Vic, please, don't waste your time with tape plugins, seriously, complete waste of money, you could buy a beautiful deck (a real one) and a bunch of quality tapes to play around with for that price!
None of those plugins will ever produce the effect of natural analogue tape saturation, it's impossible, cause all those plugins are digital (quantized audio).
I just laugh whenever I see stuff like that (and with good reason).

BTW, regards the return of tape, Revox announced they're working on new open-reel tape decks (here's a reveal of a playback only model I believe).
Don't like the design personally, but the important thing about it is that it helps "the return to tape" that is sure to come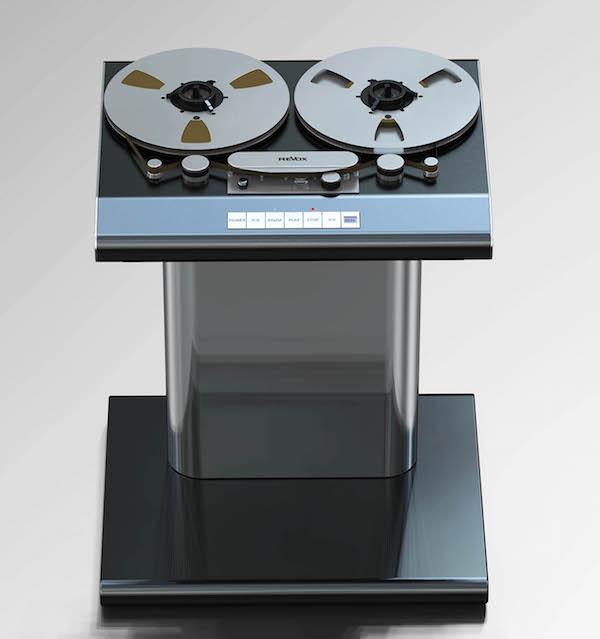 Edited by Renoised, 02 October 2017 - 20:16.