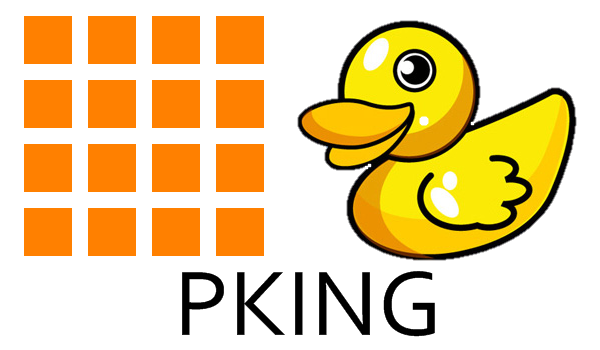 Overview
pKing is a MPC/groovebox style interface to Renoise for the Korg padKontrol.
Now, I am aware that (unfortunately) the padKontrol is discontinued, but since this tool was originally written for personal use, and it is the controller I own, it's padKontrol specific. Sorry about that. Note that because it is discontinued, they are fairly inexpensive second hand
The version 2 rewrite has enabled a much more consistent interface and the addition of many more features.
With pKing you can perform many actions directly from the padKontrol hardware, including:
Selecting / inserting / cloning / deleting and clearing of tracks / note columns / patterns / instruments / samples
Note editing of note and volume / panning / delay columns
Inserting / deleting rows
Assigning and modifying sample maps
Modifying sample parameters (e.g. volume, panning, nna, transpose, fine tune)
Tap tempo functionality
Basic mixer functionality
Pattern track matrix slot mutes
Automatic mapping of pads to sample slices
Sample slicing
Sample autochop
Demonstration Videos
Since words cannot easily explain the workflow with this tool I have created some quick demo videos of version 2 during the alpha and beta testing stages. Apologies for the jerky editing, I had to hold the camera with one hand while using the padKontrol with the other.
Version 2.x alpha quick demo:
http://www.youtube.com/watch?v=juFmnWZnHcg
Version 2.x Jackson beat demo:
http://www.youtube.com/watch?v=TL4HJ2txUFs
Recreating the "Catacombs" beat:
http://www.youtube.com/watch?v=extjYnKn5DQ
Download
Download the tool and the extensive manual and quick reference from the pKing
tools page
.
Acknowledgements
This would not have been possible without the following people: