Hello All,
Cool you check this message. I was fasttracking a lot between 95 and 2000, but work, wife and kids stole my time in a good fashion. I missed music making a lot.
Last week a friend visited and we set a goal to create 2 songs in 3 days.
We used only LP samples. So a nice analog sound on this funny James Brown meets New Beat track:
I know it could be better structured and more detailed, but hey, our goal was met!
Happy to be back in business

Feedback welcome! Please listen and download if you like.
https://soundcloud.com/stijn-de-ryck/la-treve-silver-canary-meets-latcho-club-version-1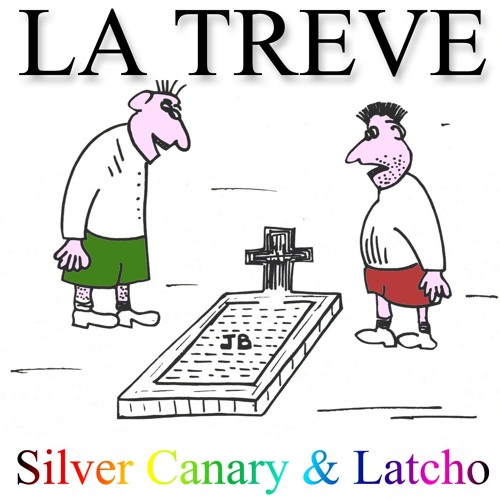 [soundcloud]https://soundcloud.com/stijn-de-ryck/la-treve-silver-canary-meets-latcho-club-version-1[/soundcloud]