That was amazing. The samples were amazing. I've been trying to do a track like this for a long time. Relaxed clean IDM. Reminds me of Aphex Twin.
the detuned harp made me smile when it entered. (=
i like the "falling down the stairs" rhythms you've got happening in the leads!
Thanks guys!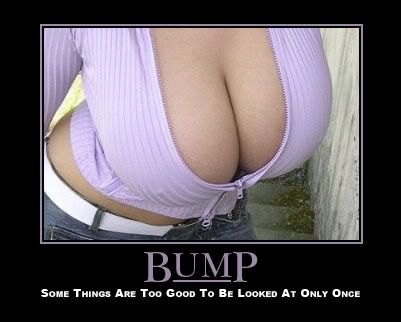 Great sounds, great production, neat programming, nice vibe.
yeah realy good production! i always have problems to get into IDM but this one is very nice and relaxed.
only the fist arp sounds a bit odd to me, but normaly in IDM there are a lot odd notes

good job and please make an album or ep with such stuff


Will do!