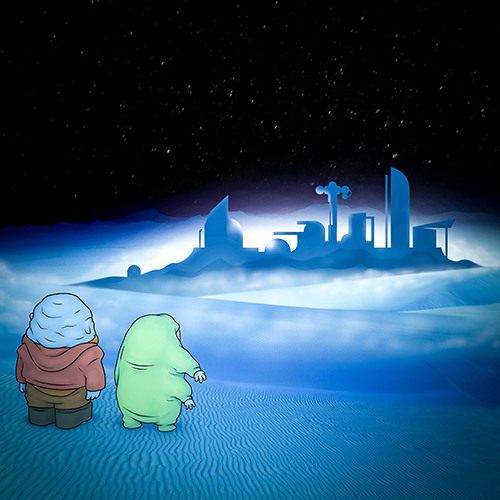 Hey guys!
So, I was in Revision this year and we created a little Web Browser demo together with Vastique. Music is done by me in Renoise 3.0
I'll post the entire thing here for your enjoyment.

Demo itself is best viewed with Chrome browser and requires you to have at least some sort of video card. Video capture is a little bit broken in some places, so if your computer can handle it, I recommend watching the demo instead.
Demo: http://clysuva.com/insurance
Source: https://github.com/Suva/insurance
Music: https://soundcloud.com/remixta/clysuva-insurance
Code, 3D Modelling, Music by Cly/Suva
Graphics, Concept art: Vastique
Released Revision 2014
Video capture in youtube: