Hey!
The KRK RP6 speakers just came in the mail (finally) but cables did, not surprisingly, come with the package.
Meaning, of ocurse, that I have to buy them.
Only question is; what kind should I get?



They've got sockets for XLR

TRS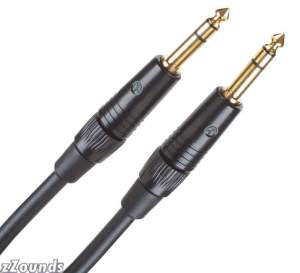 and RCA
The RCA on the speakers are unbalanced, while the TRS 1/4" and XLR outputs are balanced (whatever that means).
Sorry for newbie post, but I'm a complete newb when it comes to cables, so alittle help would be very appreciated.
Kinda embaressing buying speakers and not even knowing how to plug the bastards.
Also, I've got a external soundcard


Would the sound benefit from using this instead of the outputs on the PC?