I'm not sure if this is the right place of it, but I'd like you to know these plugins. (If you don't already)
The Model V (Vox) sounds especially great, and more features are planned into the latest beta release, such as proper reverb and cab emulation.
Freeware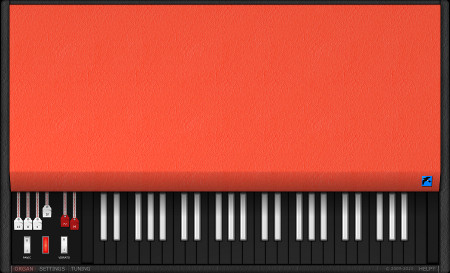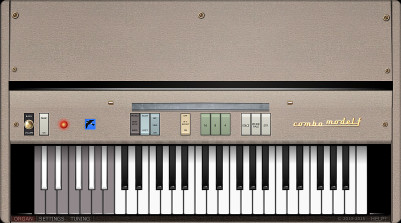 If you are in position, please donate a little to the developer for making these wonderful plugins available for us.
Take care,
David