very helpful video (ditto-wise), as i'm currently deciding where to put my stuff except soundcloud/youtube…
Lately Distrokid has gotten negative reviews too, what scares me about them is you get little to zero explanation why you get banned from them.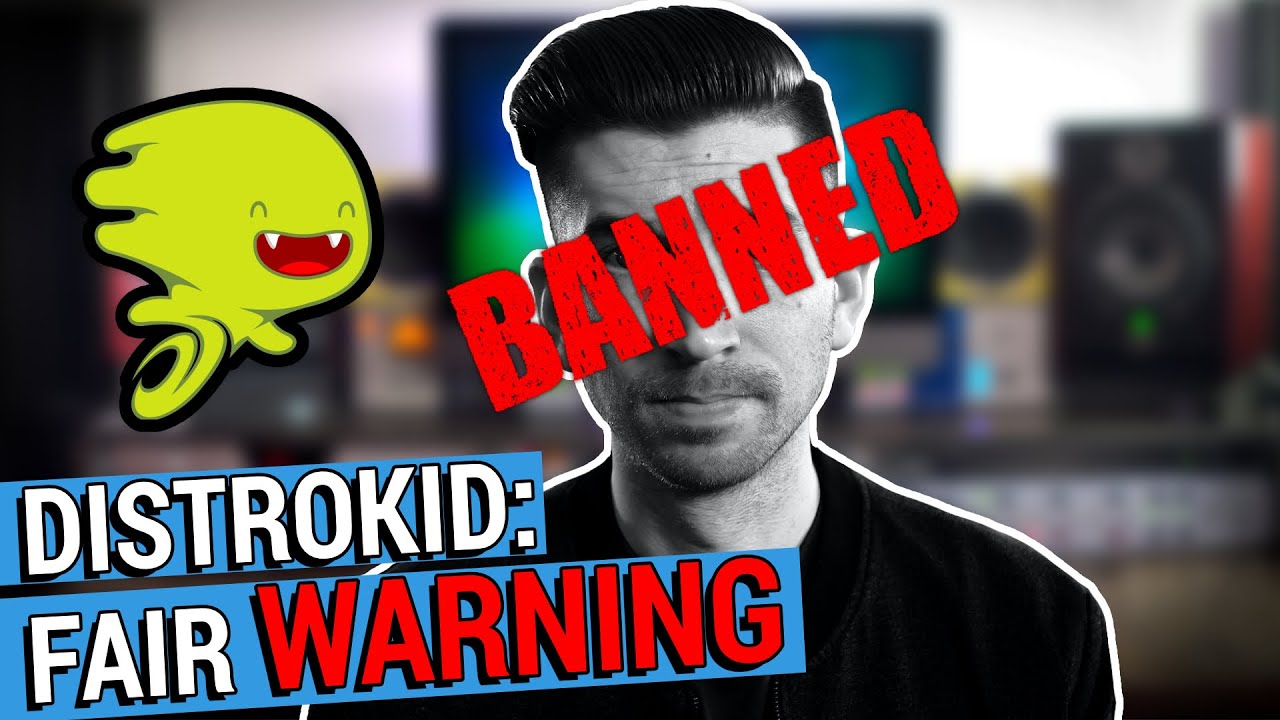 I'm going to try CDbaby at some point, they have been doing this for a long time and seem to not get into consumer controversies.
i'm still deciding where should i start… urgh… currently cannot decide between beatstars/bandcamp. Any suggestions? should we create another topic for the general opinions and experiences?
I don't know about beatstars, but Bandcamp is is different from everything else mentioned here. It is its own separate store, you deal with them directly and have complete control over your pricing, previews, downloadable extras etc. So you can use Bandcamp and still join a distributor to put your stuff on iTunes/Spotify etc.
Already have account on bandcamp for quite some time, and i've read most of technical stuff, i just have hard time deciding what should be my next step… it's more mental struggle, to be honest… Although I've never used spotify nor itunes…
Since soundcloud isn't giving any results so far…