Sorry for stupid question, but…
Please, can You explain me how work quantization?
Yes, I read that
but I dont understand how it work.
Ok, I have: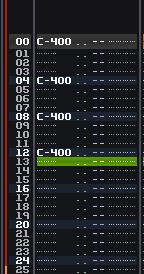 Quantize=5: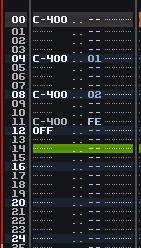 Quantize=8 (or 4) it dont change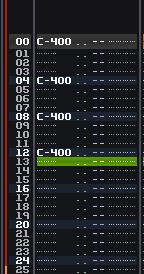 Quantize=12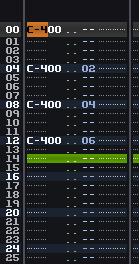 Quantize=16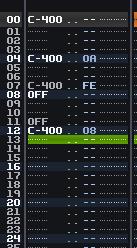 I dont understand principle, how it work )
How often do you use this function in work and for what targets?