Shirts for this poster, please!

Here is a Renoise Meme that is:
NOT related to the lack of updates
NOT related to the lack of pianoroll
And yes, I know that IRL, you can press both buttons.

What kind of zombie are you?
DESPERATE?
or ENTHUSIASTIC?
Good news!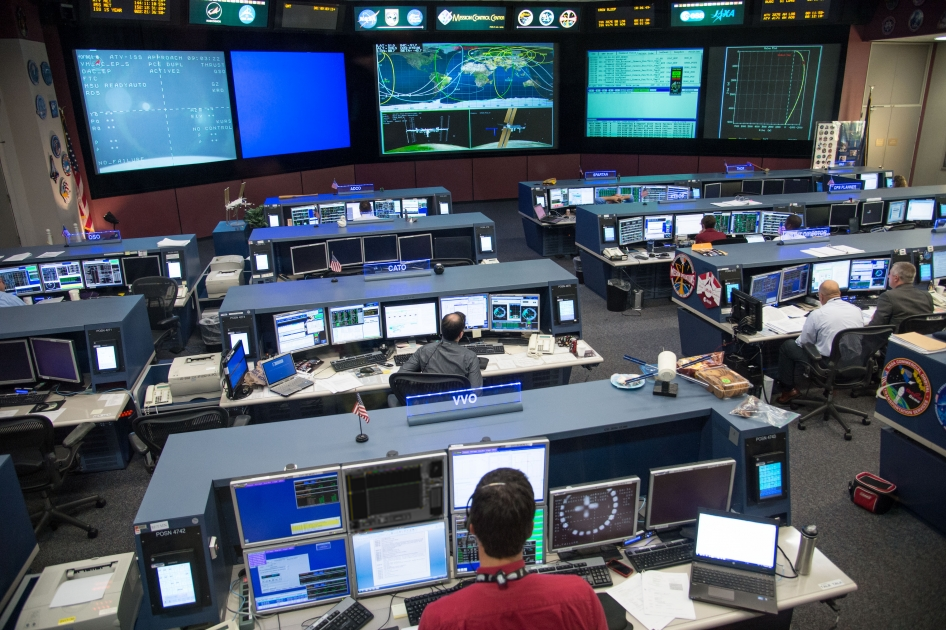 …someday at Mission Control…
Here is how I imagine Renoise meetings.
I just hope Taktik is not as nasty as in this meme.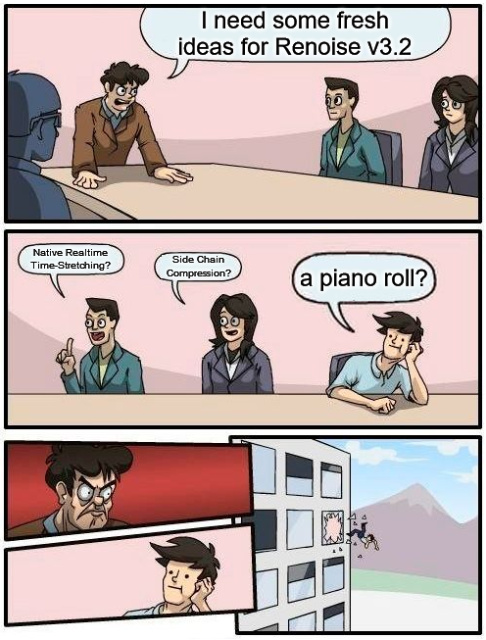 I discovered taktik's secret todolist: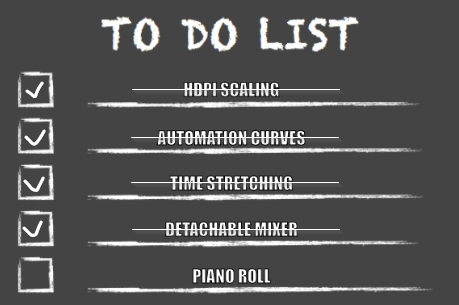 Poll for the next update feature:

More an artwork than a real meme.
It's time to glorify Renoise 3.2!
I already did memes about Renoise vs FLStudio and Renoise vs Reaper. Who's next?