KITKAT is the anagram of TAKTIK.

I can't remember where I took this picture. But it was a tuesday.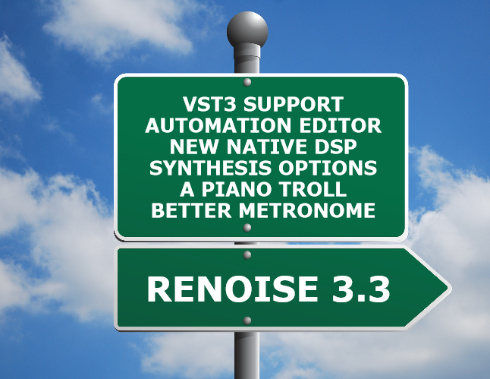 Btw… will there be a mutant break competition this year?
To glorify Renoise 3.2 and to honor MBC#12.
This is my 40th Renoise Meme.


But I need self-motivation for the 12th MBC.


So this is my last post here for now.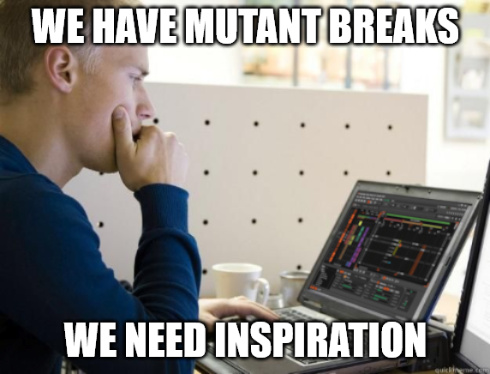 Who said that I will not post more memes for now? Me? Argh. That's annoying. Because here is a new meme. The story takes place in a parallel universe. In this parallel universe, mutant people try to organize a musical contest.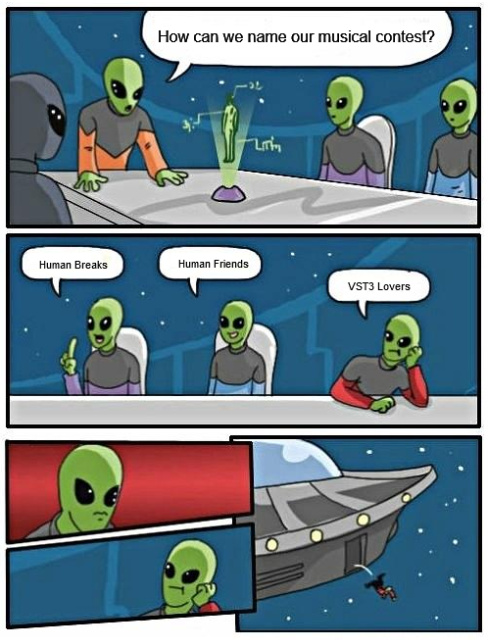 Perhaps the beginning of my self-motivation.
The guy to the left has a piano roll shirt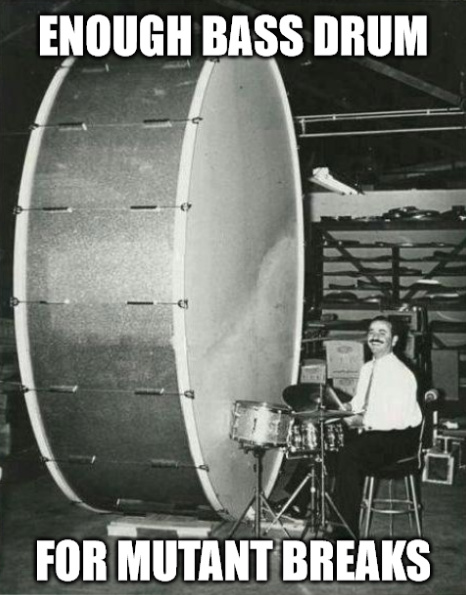 Normal people see nature. Renoise users see a sample…

what would it sound like?
that depends on how much did you zoom in

to me it's like some funky drumbreak, transients are perfect(ignore fade-ins), not squashed
Happy New Meme Year 2020.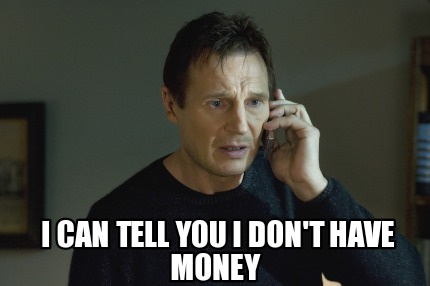 a little message for our mutant friends: