I already did memes about Renoise vs FLStudio and Renoise vs Reaper. Who's next?
i don't fully understand… U mean Renoise has the same features as Ableton, but instead Renoise users are unhappy? Or does the cat in the box stand for the common Renoise user not using new features which were provided by the Renoise team?
Cause I bought this super fancy and expensive Live Suite with this super fancy Push 2, with super expensive packs.
But I keep on returning to renoise cause it's more fun. So I kinda feel like Simon when I look at my inner cat.
Get it ?
Hm, time to sell it then?

Buy Bitwig instead, 2 times a year available for around 250.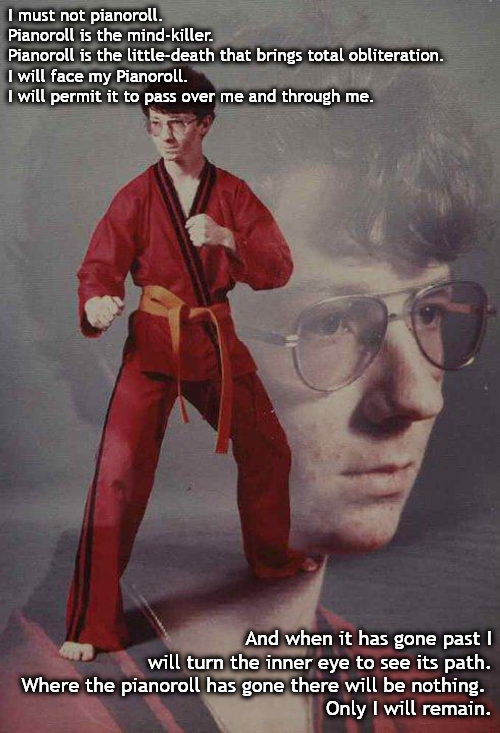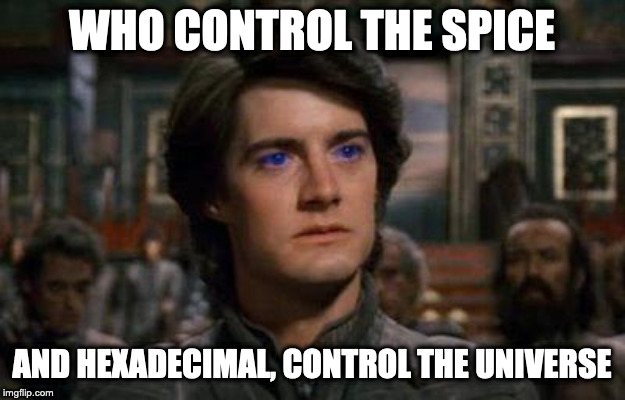 Because we love the most unorganized music competition.
KITKAT is the anagram of TAKTIK.

I can't remember where I took this picture. But it was a tuesday.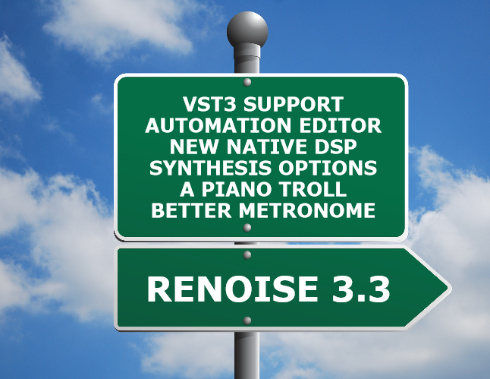 Btw… will there be a mutant break competition this year?
To glorify Renoise 3.2 and to honor MBC#12.
This is my 40th Renoise Meme.


But I need self-motivation for the 12th MBC.


So this is my last post here for now.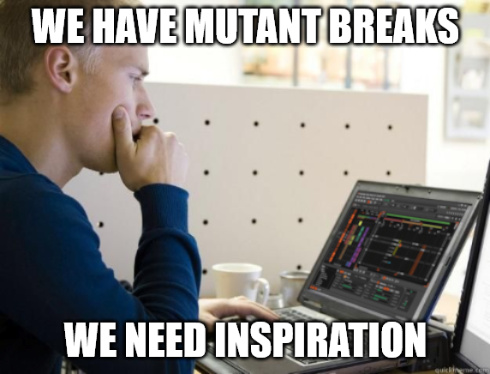 Who said that I will not post more memes for now? Me? Argh. That's annoying. Because here is a new meme. The story takes place in a parallel universe. In this parallel universe, mutant people try to organize a musical contest.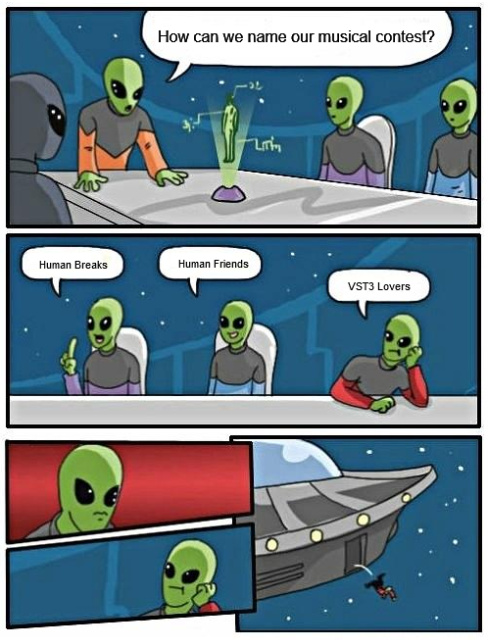 Perhaps the beginning of my self-motivation.