they were 18 year old faggots then, but now they're 38 year old faggots. they're doing shows in the states starting next month. let's hope there are plenty of 30 year old women with braces for them to sing to.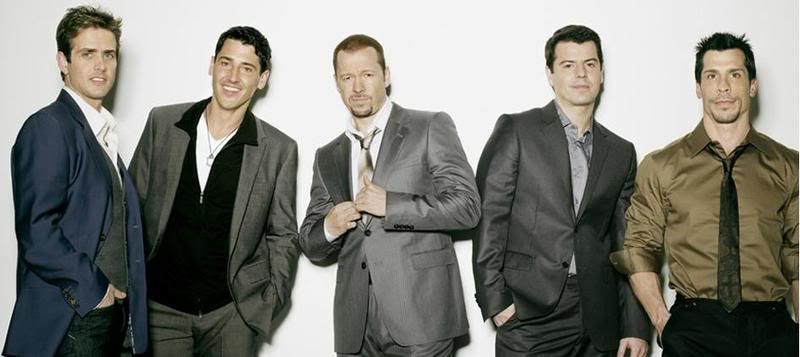 in other news, the backdoor boys are currently touring europe.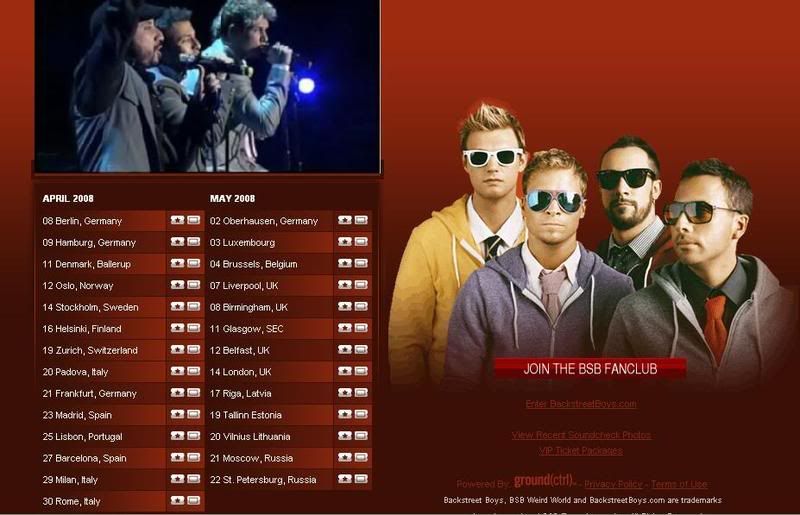 these groups wont stop until the world is one big homosexual buttfest w/ its shirt rolled up.