Maybe someone here have an idea.


Why i cant reproduce this FM sound in Serum, Dune3 or even the new Vital?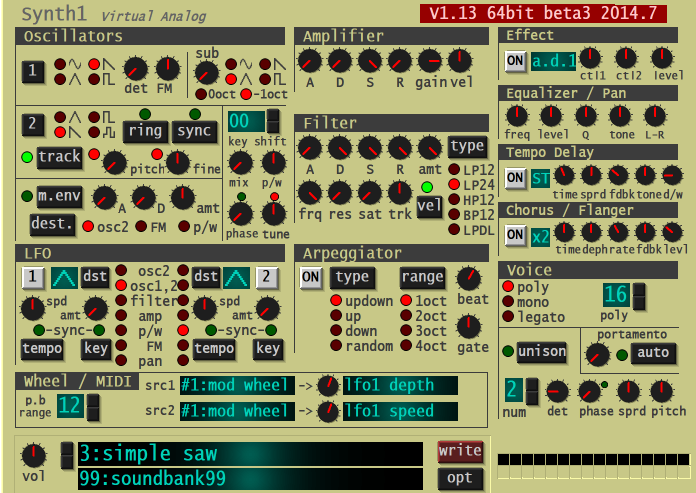 It's just two sawtooth Osc's, where OSC2 is muted but modulates OSC1. And OSC2 is pitched down 60 semitones. You get a laser like sound.
It sounds like this, when you play C-3 in Renoise:

I cant reproduce this sound in Serum using the in build FM modulation, also not in Vital. In Dune3, you use the Matrix with audio rate modulation, but it sounds horrible.
I'm not sure what i'm missing here. Its pretty simple what i try to reproduce.