Hi everyone!
This monday I released a 7-track EP which was made entirely in Renoise (of course). Mastering was done elsewhere. I also didn't use any external plugins. It's a free name-your-price download. I'm happy to share xrns of all tracks if anyone is interested.
Please enjoy!
http://music.lukaprincic.si/album/albatross-ep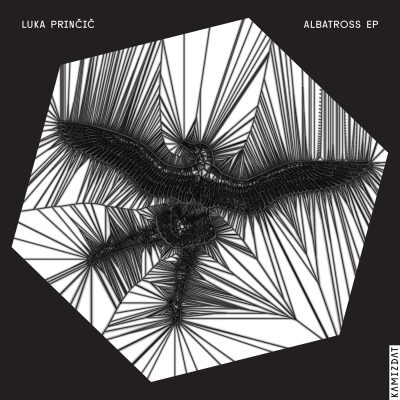 If you'd like to support, you can join my Patreon https://patreon.com/lukaprincic for some behind-the-scenes updates or leave a tip on my Bandcamp.