This was brought to my attention on the Discord server because I was a little befuddled by something not so trivial and kind of annoying: automating BPM through a whole song. Typically you can automate the BPM off the master track.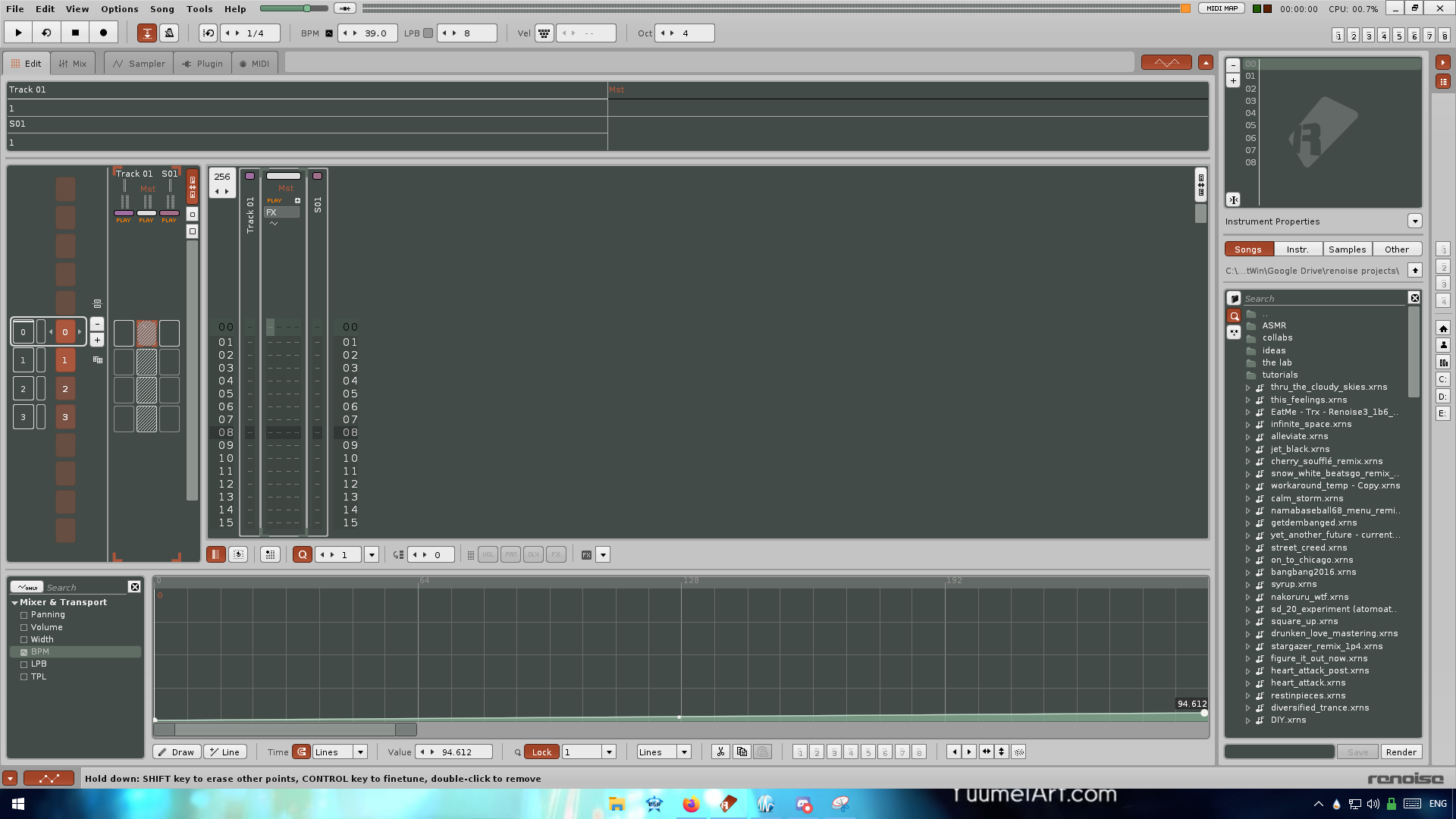 Pretty easy stuff, but try doing this for multiple patterns with the line tool spanning through the whole song where you want to accurately pinpoint BPMs between 120 to 170.

Not easy or elegant, more so not even accurate. You simply can't tell what BPM you're hitting at. You could argue: "I can adjust each point appropriately as need be" but that's tedious work.
I determined the easiest to go about this is using a Hydra on the master track where you attach to the BPM parameter of the Mixer and Transport DSP. From there you can define the min and max of the curve so you don't over shoot or undershoot by accident.