last time I went travelling a long time ago I took a Boss dr670 with me.
The sounds were cheesey stadium rock but the pads were really sensitive and it was great for finger drumming. Nice, I still enjoyed it.
Now I am searching for something thats slightly better sounding but still battery powered, small, portable and with nice sensitive pads and at a reasonable price.
Please recommend something to me…unfortunately it seems like these small battery powered drum machines just stopped getting made. Its like the small battery powered drum machines market just stopped and stayed stuck in the past focussed on stadium rock accoustic kits only. Also its shocking and ridiculous the prices people are asking for these old school machines. Surely there is something new and better?
Is it the end for these kinds of machines?
this is sad, anyone know something better?
heres my ideas so far from best to worst:
TOO EXPENSIVE
CASIO XWPD1: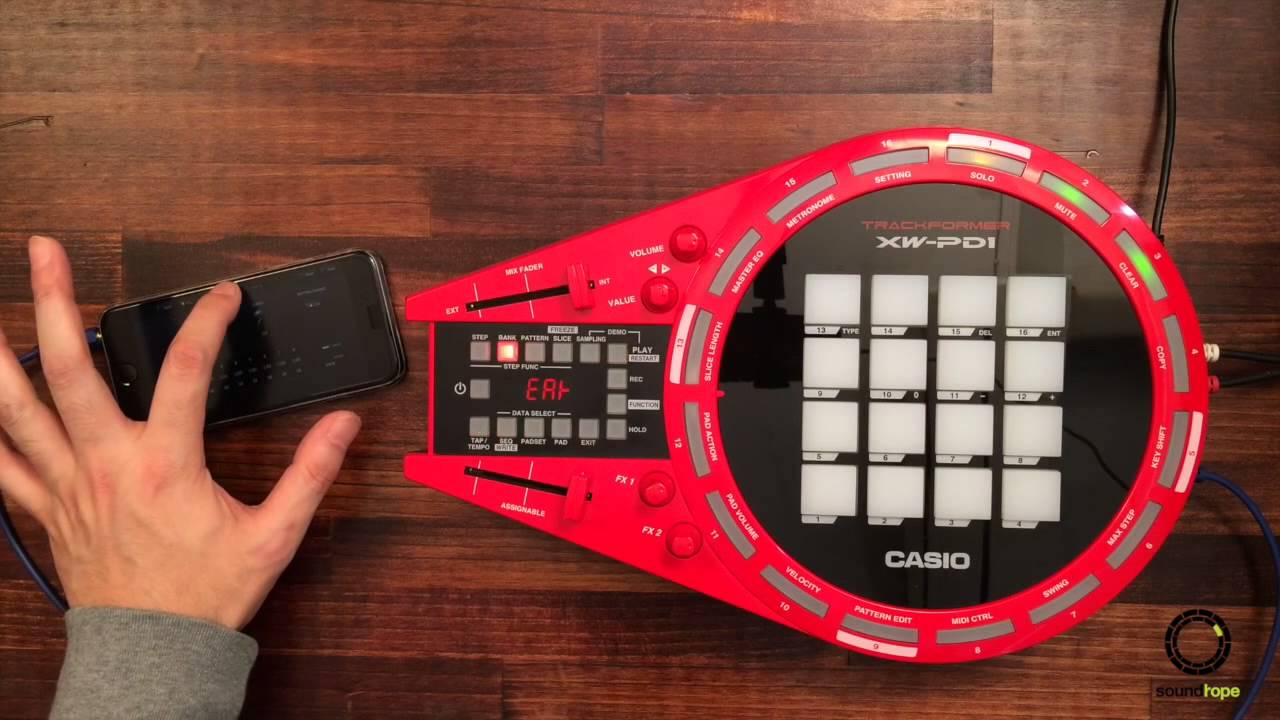 AKAI XR20:

BOSS DR880

BOSS DR770

ALESIS SR18

COMPARITIVELY SHITTY (BUT SENSITIVE FINGER DRUMMABLE PADS)
[a little shitty, but still too expensive!..stadium rock, phil collins]
BOSS DR670

YAMAHA RY20

ALESIS SR16