for some reason, vst plugins will stay open post being closed. why don't they vanish?
also, is there no way to keep playing notes when tweaking something in the external vstplugin window?
7788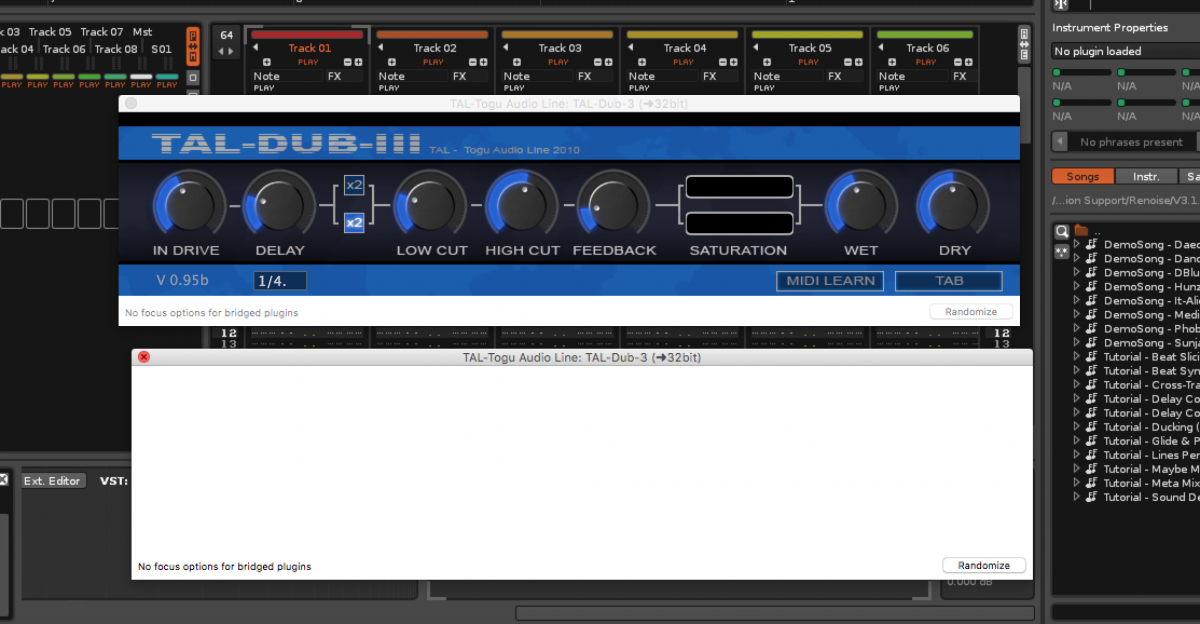 cos it feels like if i have clicked on an external plugin window, the keyboard is disabled instead of leaking into renoise. really annoying.