Hello there
I've noticed that there is a bug causing cracking noise on the newest renoise ver 3.2.1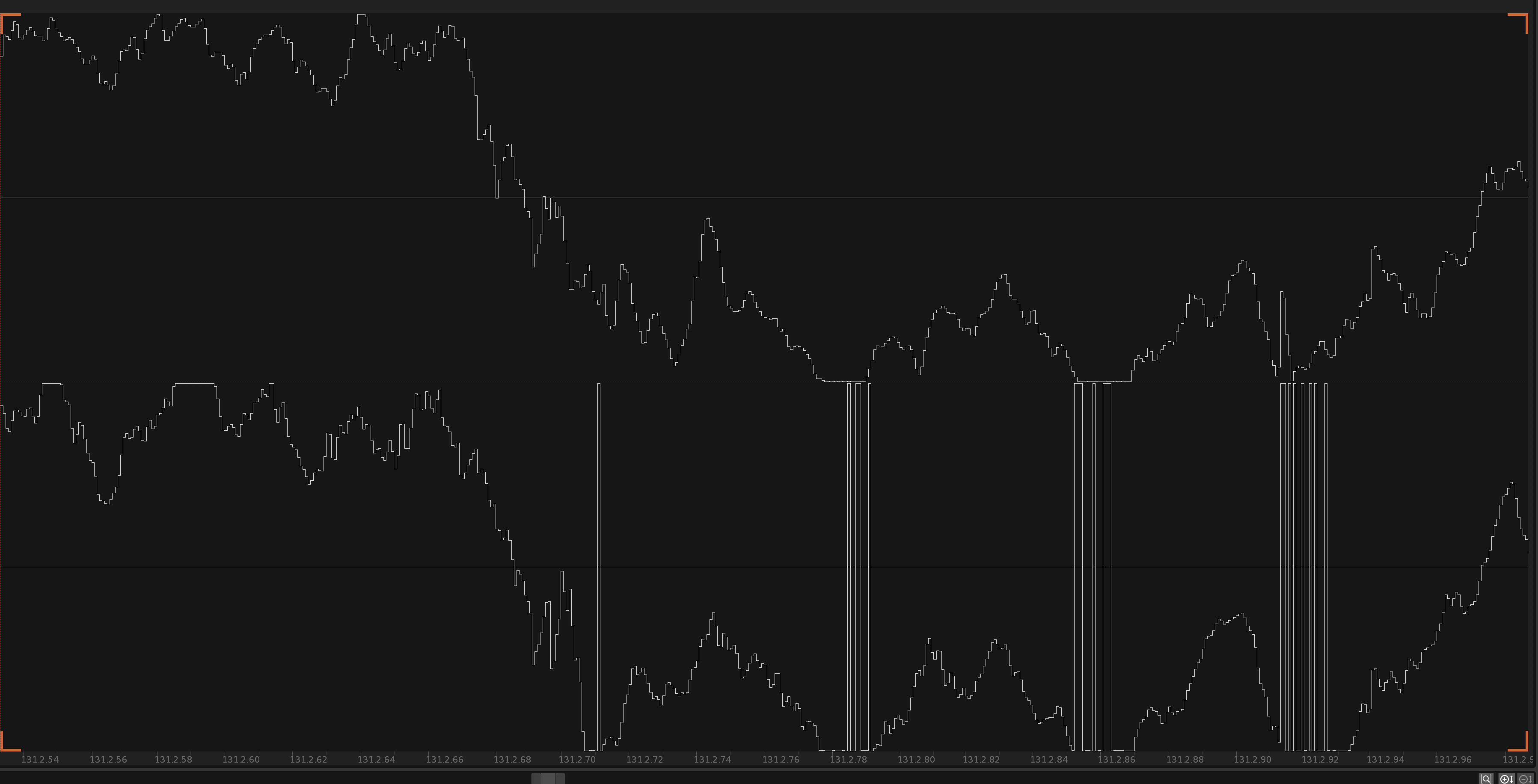 which I never had before
There are only kickbass and a sample on top which is sidechained, in my experience there must not happen such phenomenon.
1- I thought it was happening by 3rd plugins, so I tested all the stems to render and putting them back into the new project but had the same
2 - I thought it's because of too much gain in the moment so that it happened, I tested -1db on master but it was same(I'm new here and forum says I can't put any more picture here on this topic so sorry I can't show it, but it was same)
3 - Tested putting all stems on cubase - no cracking anymore, tested on renoise 3.2 and was no problem. so I'm here writting all the things happened to me. I think I will use ver 3.2 for the moment.
*To renoise team, if you would need this project file, please contact me directly.
isseitanukichi @ outlook . jp
Thank you.