stop using vst



(i'm joking)
which os? is that only with fabfilter pro Q?
i had none issues with my TDR plugins so far!

maybe yes…


Windows 10 … (I prefer linux but for some reason I have to juggle between the two (Smode))
All the collection of FabFilter .

yes i use TDR too … Exact … no trouble.
Thank you for your feedback.
is this pro q v1? not pro q 2?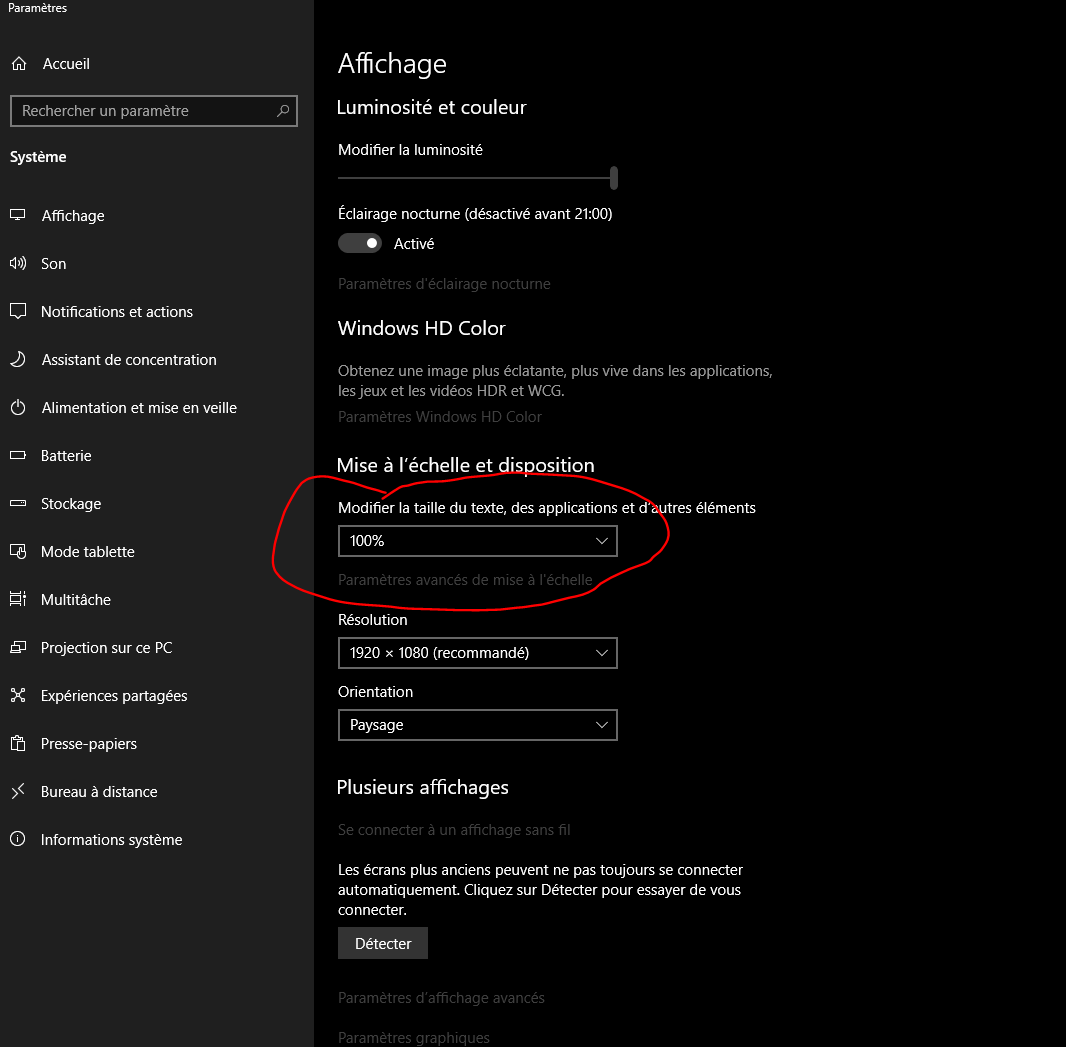 My bad …Sorry … Fucking Windows … !!!
Don't work correctly at 125%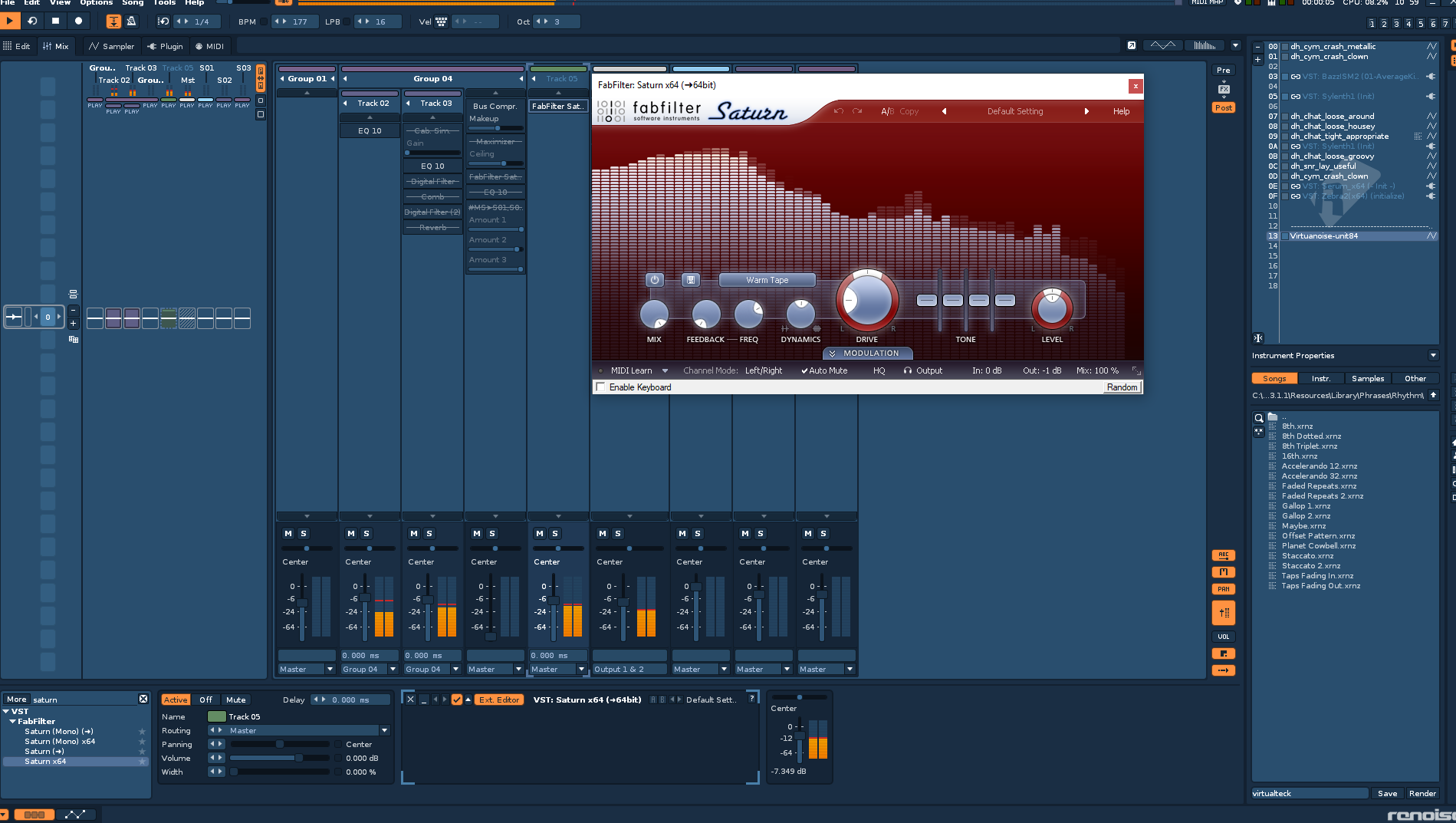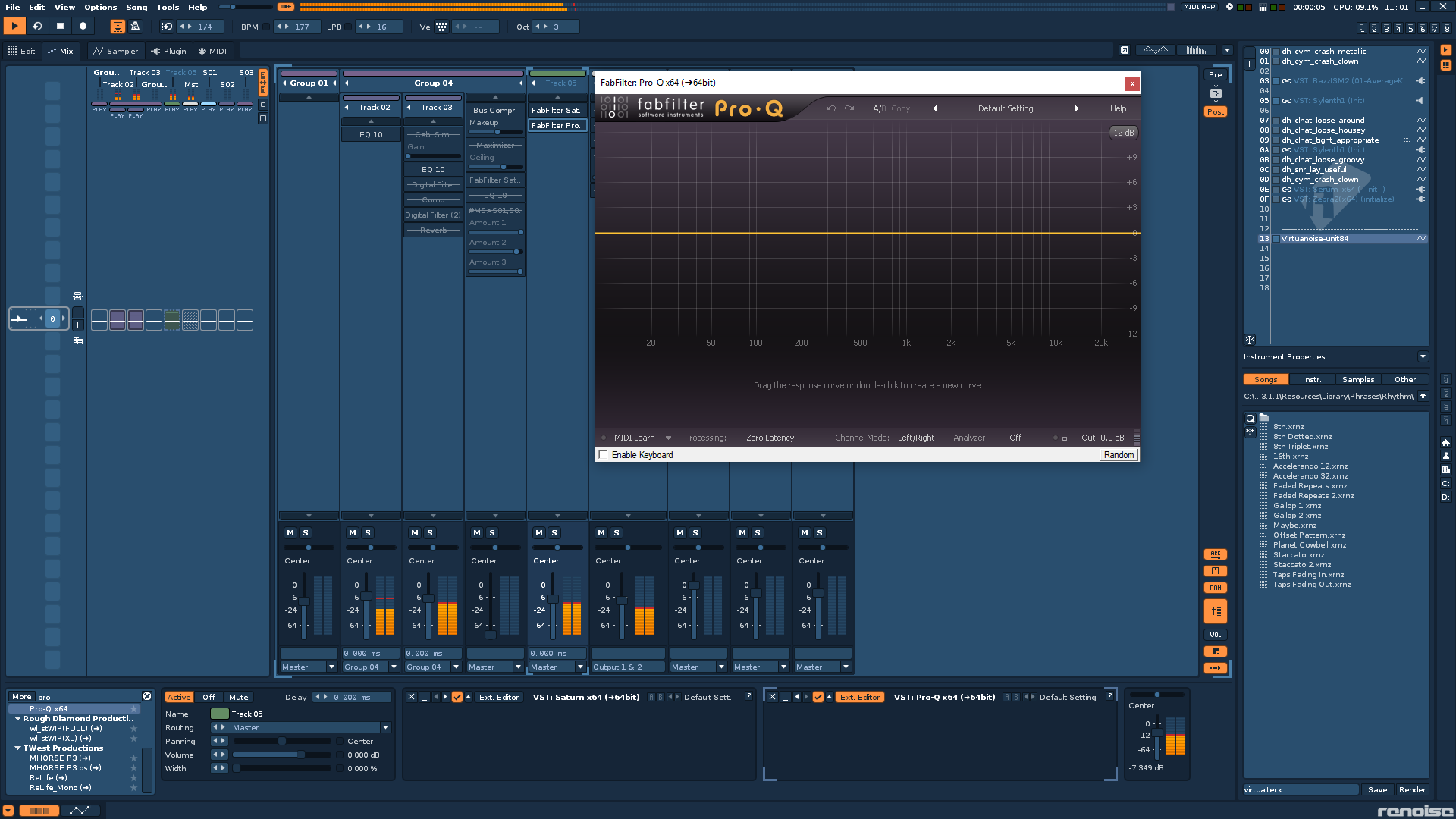 Pro q v1
This topic was automatically closed 2 days after the last reply. New replies are no longer allowed.