I'm having a really hard time editing things I've already written. Let's say for example I have this little block of notes 7491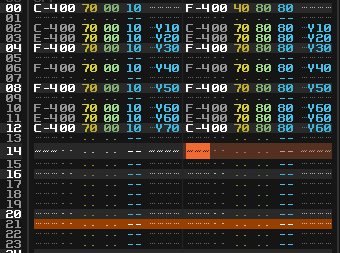 ,
and I'd like to delete the first entry on line 2. That is, I'd like it to look like this when I'm done. 7492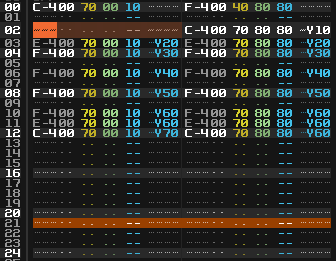 How do I do this quickly using only the keyboard? I've tried navigating to the note and then using the delete key (which only deletes the note OR the volume OR the pan OR the delay OR the fx, whichever the edit icon is over), using backspace+insert (which deletes the whole line), and using shift+right > cut (which also deletes the whole line). The fastest thing I've found is click on the note with the mouse (which selects the note+vol+pan+delay+fx) and then hit ctrl+x to cut it, but this is pretty inefficient. Any ideas?