R3.3.2 W10/W11
In general, the entire folder of mouse pointer cursors needs an update. The problem is that some cursors are pixelated, due to their inappropriate size (width x height).
I guess this was not finished due to lack of time?
How to see it?
Go to the usual Renoise installation folder.
C:\Program Files\Renoise 3.3.2\Resources\Skin\Cursors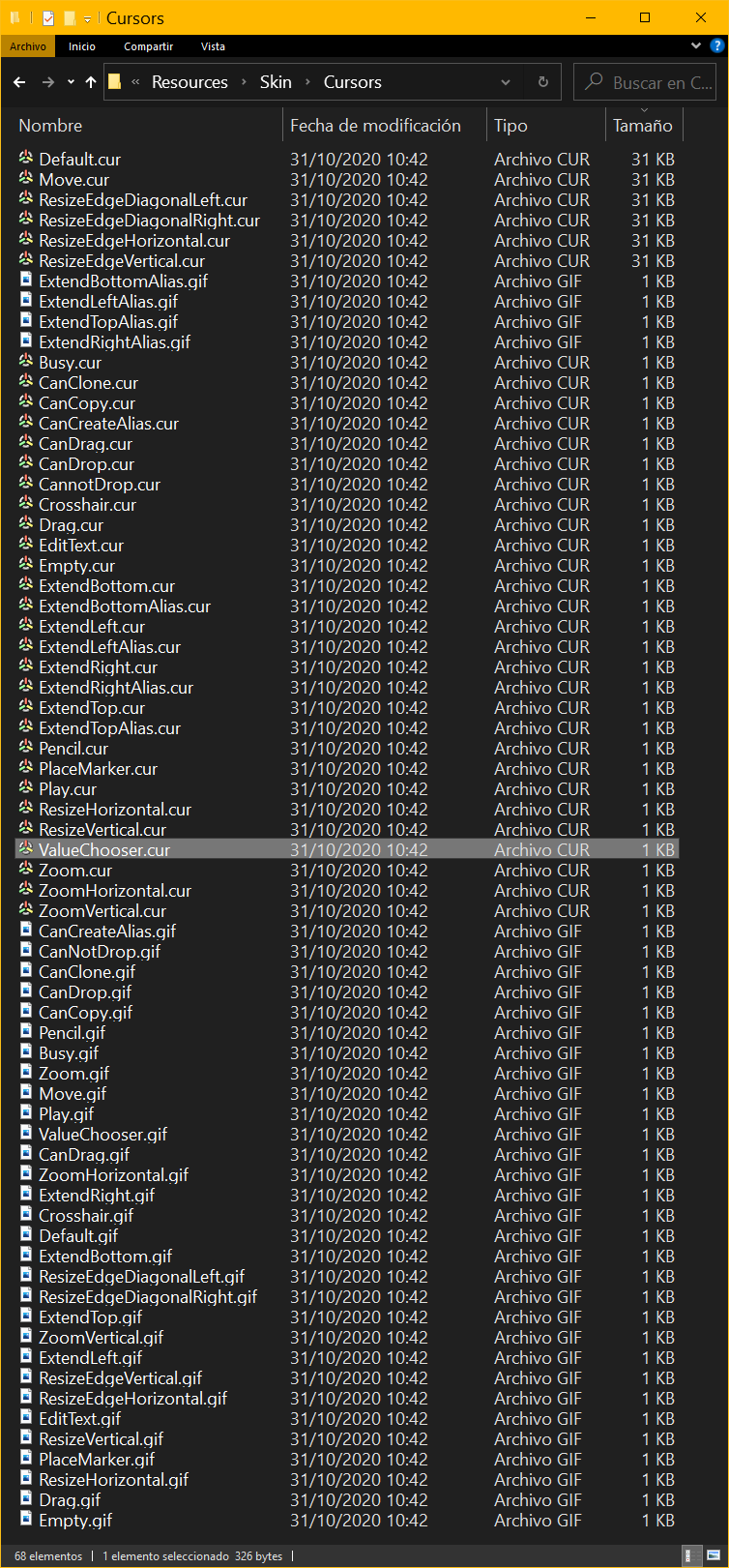 Examine all the cursors to check their format and size.
For example, if you take the cursor Default.cur (31 KB, static cursor, multiple formats) as a reference, you will see that it is different from the rest, with much higher resolution.
For example, take the cursor "ValueChooser.cur" (1 KB, static cursor, 32x32 pixels) and you will see that it has a much lower resolution than Default.cur.
Here is a capture (with RealWorld Cursor Editor program):

Other…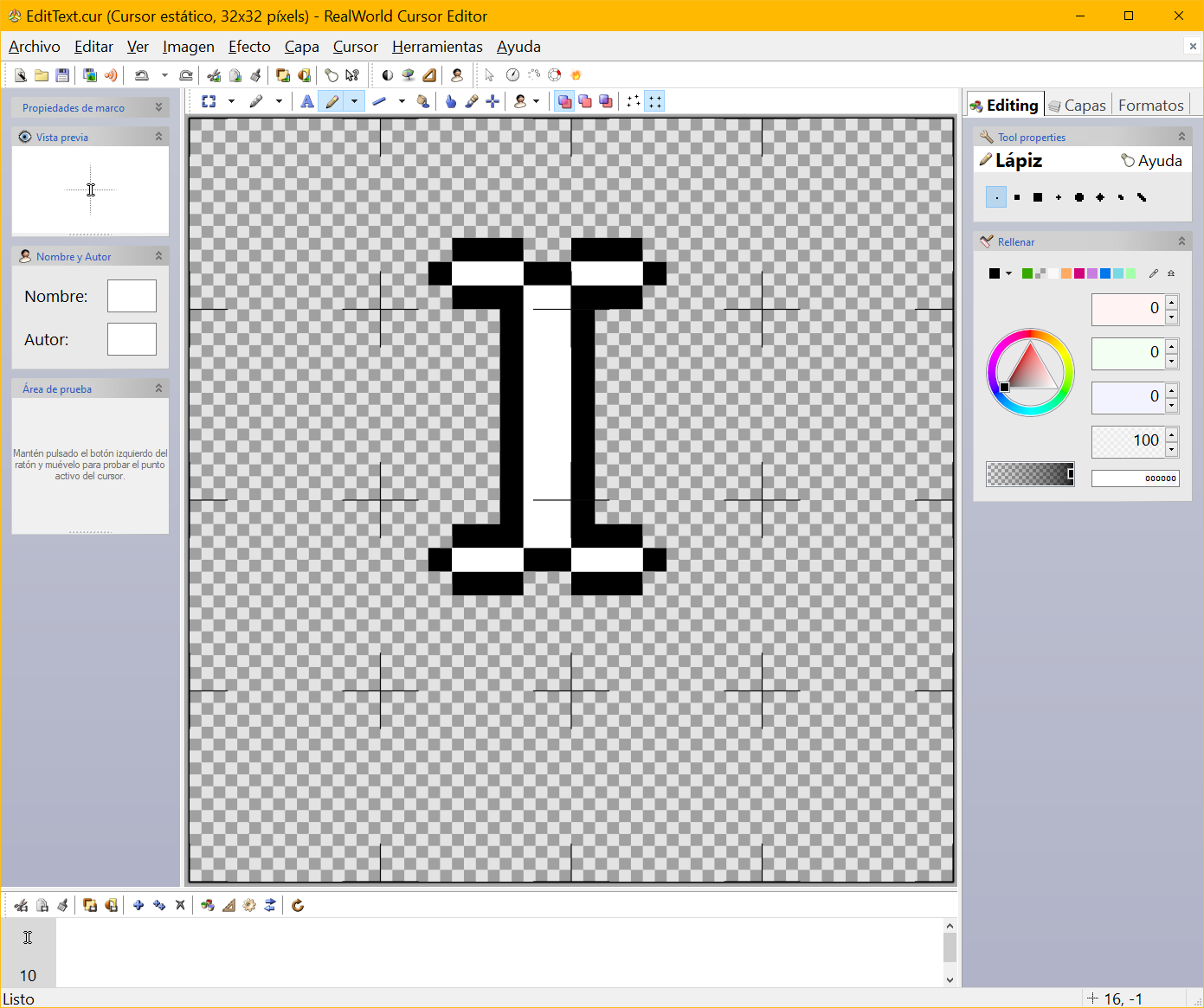 You can check all the icons …
This causes a poor experience when using Renoise (it looks like a "beta"), even more so if you use a scaling greater than 100% in the GUI.
Solution
Replace all icons with small resolution (all of 1KB) to match with Default.cur reference icon (of 32 KB), in "multiple formats".