looks like me when making a song in Renoise

make a video please
serious.
I don't like MS Paint, I prefer pencil drawings: http://www.snotr.com/video/757

I like Dan Dunn as well…
That is real life speed paint (and i mean real life speed) as well…
this is not really 100% "fast painting", but it's indeed fast, and almost miraculous…
No, no, no… Here's how a car should be drawn in MS Paint:
wow - someone buy that guy adobe illustrator -
i bet thats done in real time too
lol. i was playin' around w/ paint not too long ago.
bloody in bangladesh (hk girls)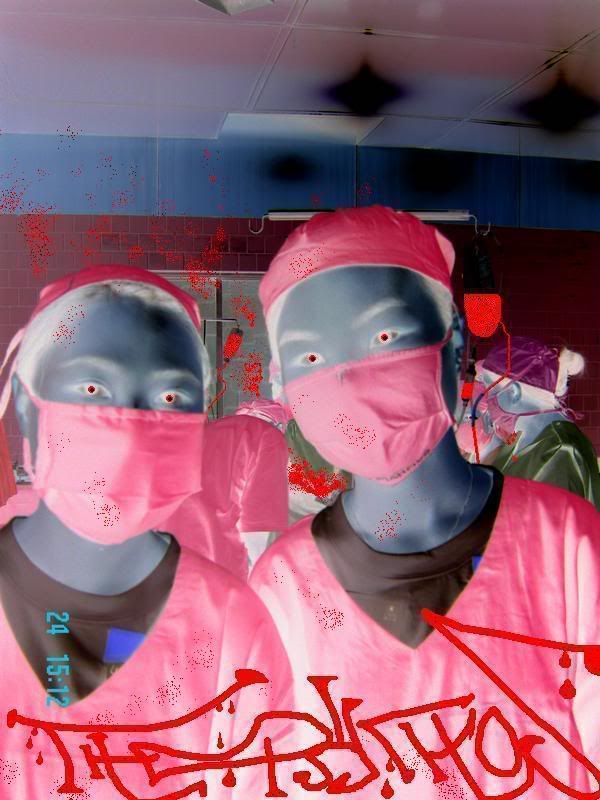 princess kitana (reverse inverted)