Hello,
I put my question in Off-Topic Category but if there are Renoise answers (with working XRNS), it's even better. So my question is about those small robot voices from the 80's. I want to know how they were made with effects of that era. I know that it is not vocoders. But I'm not sure if it is octavers, pitch shifters, harmonizers, chorus, flangers…
Here are some examples. Can you help me? Thanks.
"Got it all together don't 'cha baby"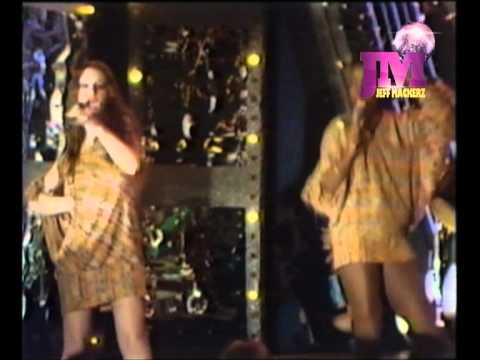 "Ohhhh weee, you bugger. "
(here with a bit more effects but lyrics not found)