Great one man !!You know you could make a career these days using only virtual singers
That was freaking awesome!!!
What an artistic way to dress up those lovely sounds!!
Some jazzy drum n bass someone?
That sounds great! I like the combination of DnB with Jazz instrumentation and feel. I did a few similar songs a few months ago, and after seeing yours I figured I would share mine here as well. Any feedback is greatly appreciated; they're older works but I can always improve:
Started Renoising again after a little break (I think 2009 was the last time I shared music haha). I am in love with making music with trackers again:
Starting to feel better from this covid thingy, so i thought i might just make a little tune:

Nice!! Just give the piano more velocity changes for a more natural feel and maybe delay some notes too so it doesn't feel so robotic
It feels robotic? I have humanized everything slightly and global groove on…
The piano to me yes .Sometimes you know the wrong compression settings could interfere badly on the mix,dont know if you are using one on the piano it self .THe lower chord progression is too basic, maybe delay some note starts in them not completely strumming them.The track feels static to me and the beat is not helping it to be more groove you know?
I finally have enough computing power to make jams like this without spitting and sputtering happening. Can't wait to make a lot of cool generative jams going forward

I made this in 2005. I uploaded this video today because this club burnt down on tuesday. I am sad about this, because I did my first DJ-gigs there.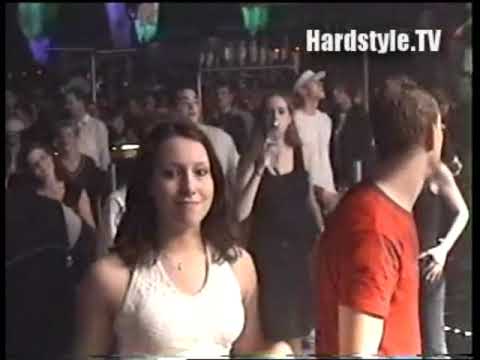 My version of the amazing copypasta about how "you're not used to the sound of REAL ANALOG. You digitized your brain and fried it with too many algorithms. You have plugin ears."
(links to dig into this story can be found in the description)