With the new HiDPI compatibility of R3.2.0, it is easier to exceed the 2MB limit per XRNX tool. This is due to the need to duplicate the icons by increasing them 4 times in size. It all adds up.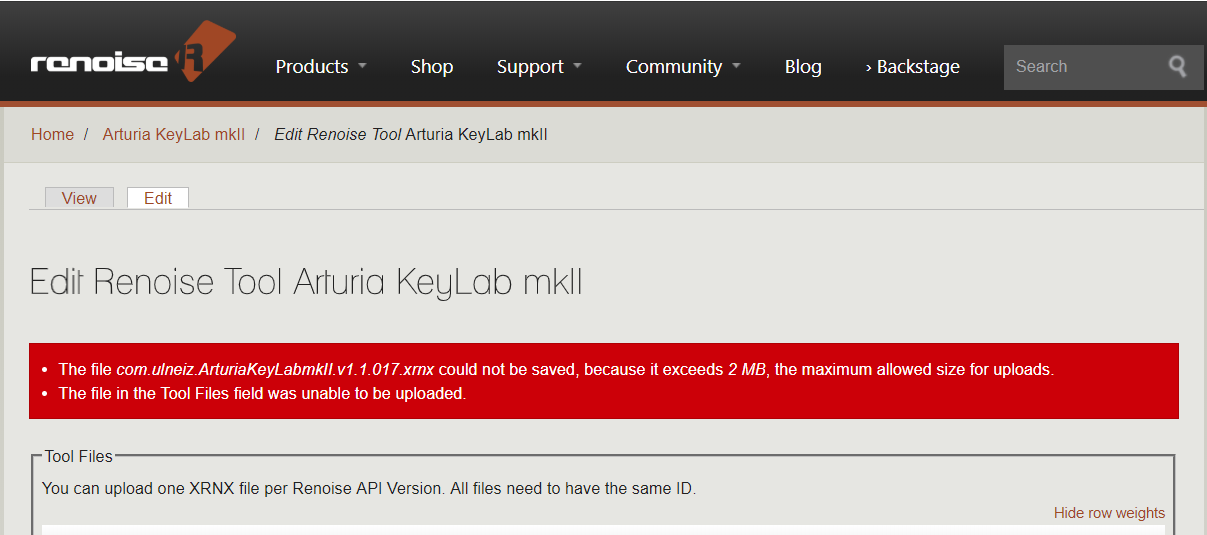 Would it be possible to double this value? Would 4MB be too much? Even if it were possible to set the value much higher (10-15MB) it would be magnificent. Nor are there many people uploading tools every day.
Please, can you check it?
Thanks!