Hello,
I'm running osx 12.6 on an M1 macbook pro, and I sometimes use an external dell monitor. When I do, I switch GUI setting "Enable Retina HiDPI Display Support," as this looks better on a non-apple monitor. However, when in this mode, tooltips will appear on the screen spanning beyond the borders of the monitor: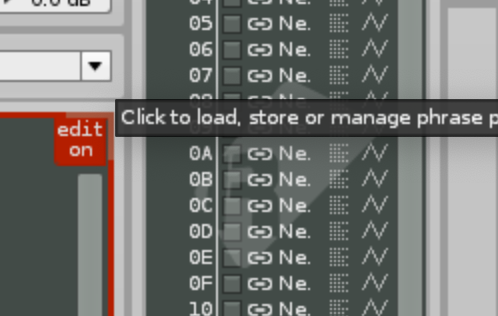 (screenshot taken at edge of screen)
The tooltips don't respect monitor size in "non-retina-support mode," whether the window is positioned on my laptop's monitor or my dell monitor.