Hello
Maybe i found a Bug. At least i think this can be unexspected behavior maybe. I use a Compressor in a Sample/Instrument FX editor. In Pic 0 you can see that the Pan for the Sample is neutral or 0.
if you now go to FX Chain View and manipulate the "Ratio" Parameter, then the Pan seems to change massively.
At least the Compressors Levelmeter shows that. You can see the Pan change in Pic 1, 2 and 3.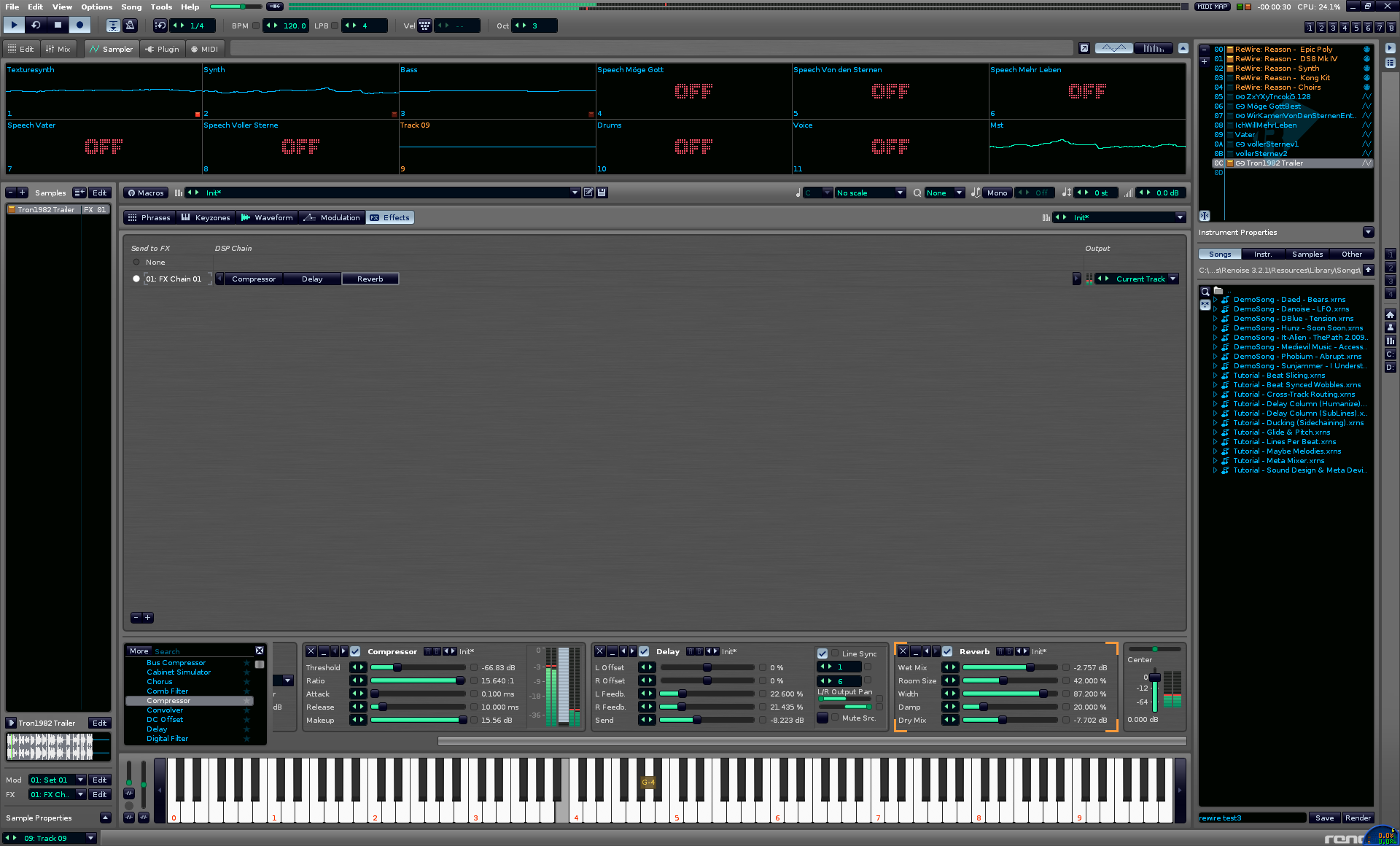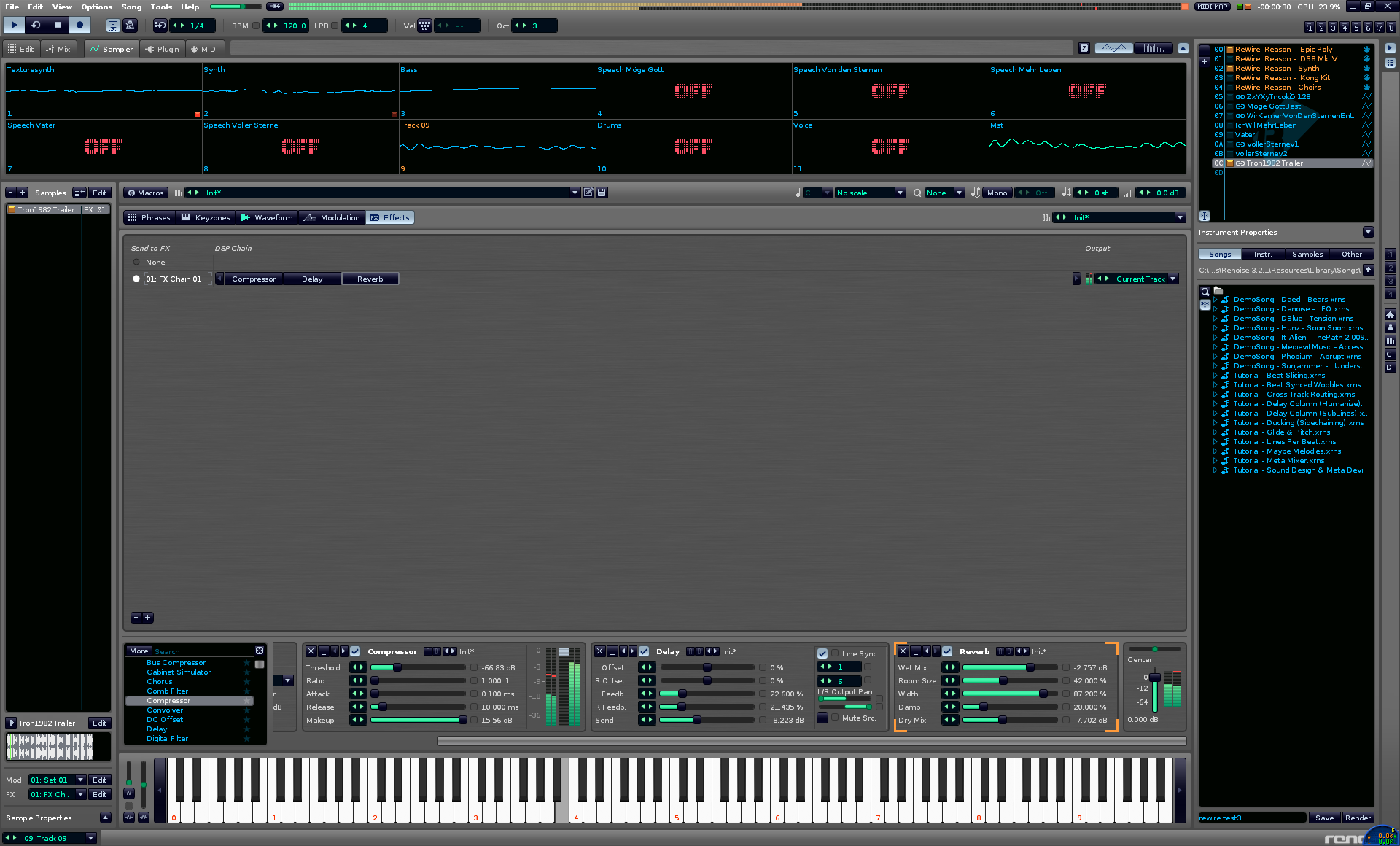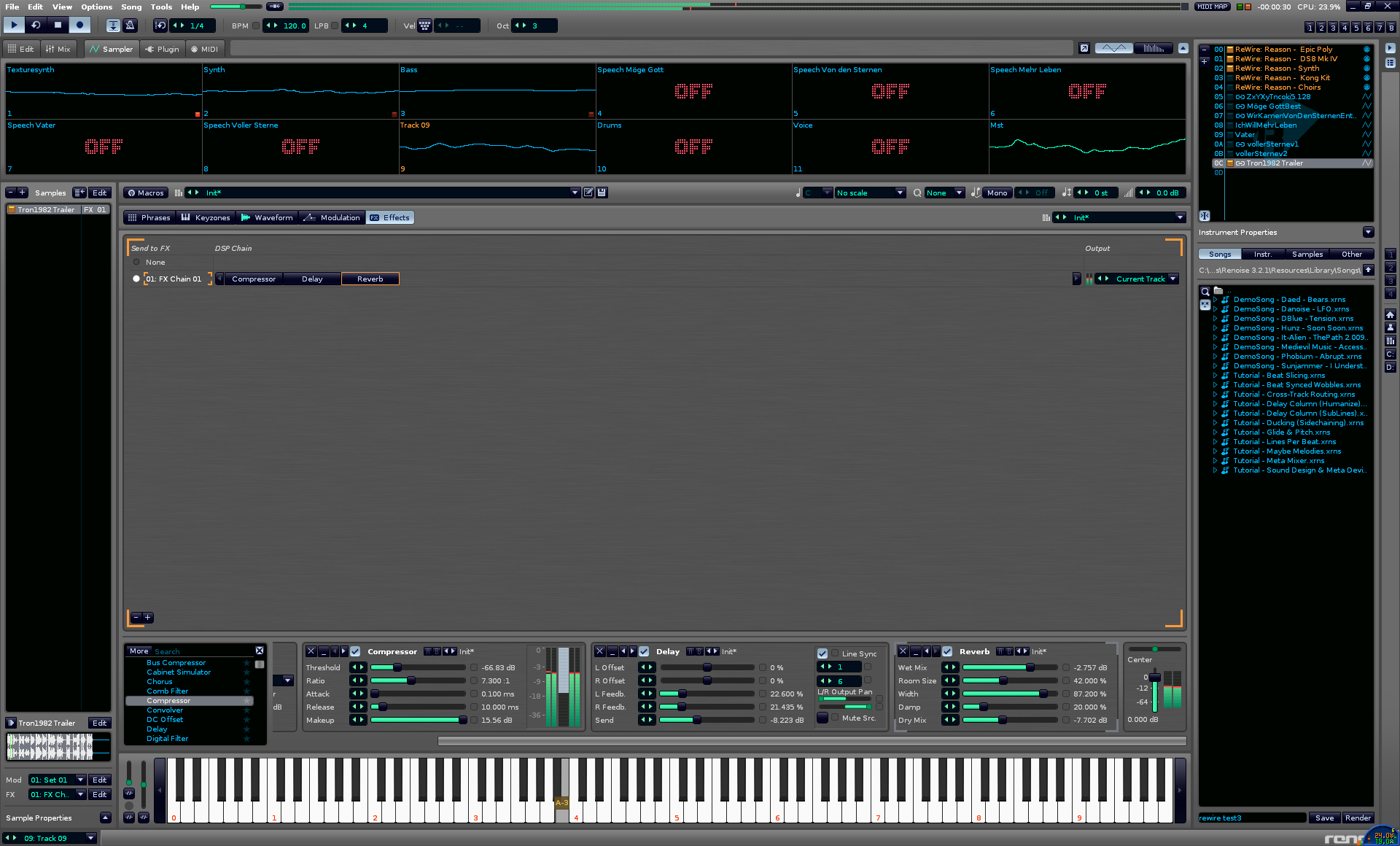 I hope this Bugreport is good enouph and usefull for the devs. I try give something back from the Community because i love your Software and respect all your hard work on it.
with best regards