Hi there!
I bought an E-MU 0404 soundcard last week so I could connect my new krks to my pc.
Now Im new to the whole audio set up thing so I ran into the following problem:
I've got a cheap SkyTronic microphone with Jack-Out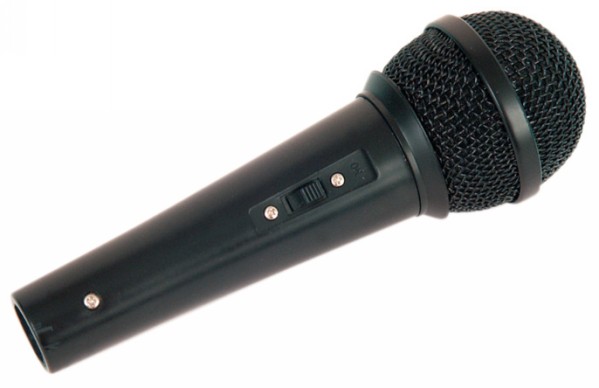 I put the Jack in the Left-In on my soundcard and put all the faders I could find to the max.
Now Im hearing my voice clearly over my monitor speakers but when I record in renoise I have to shout to get just a LIIIITTTLE bit of noise on the track

(I changed the pan from the Left-In to centered)
I really dont have a clue anymore what I could change more so that I will get a decent sound in renoise.
Anybody any ideas?
p.s.
When I go to my sound control panel in windows (vista) it just says that the 'wave' device (E-MU E-DSP Audio Processor (WMD)) is working but I have to bang the mic onto my desk to get a signal out of it.
The level is already on 100 (max) and there is no mic boost option.
Heeeelp!