RELEASE: MR026 The Remixes Vol.3 - Sexual Prey - Beginnings
Released by: MockRadar
Release/catalogue number: MR026
Release date: March 3, 2016
Artwork: Vojeet
Photography: Sophia Hotzler
Genre: Abstract, Drum n Bass, Breaks, Breakcore, Experimental, Noise
Tracklist:
01 - Beginnings (Big Taste's Endings Edit)
02 - Beginnings (Soundless Sonata Remix)
03 - Beginnings (Scott Dryman Blister Sore Mix)
04 - Beginnings (Manananggal Remix)
05 - Beginnings (Vojeet Remix)
06 - Beginnings (And Endings Remix)
07 - Beginnings (Verdroid Remix)
08 - Beginnings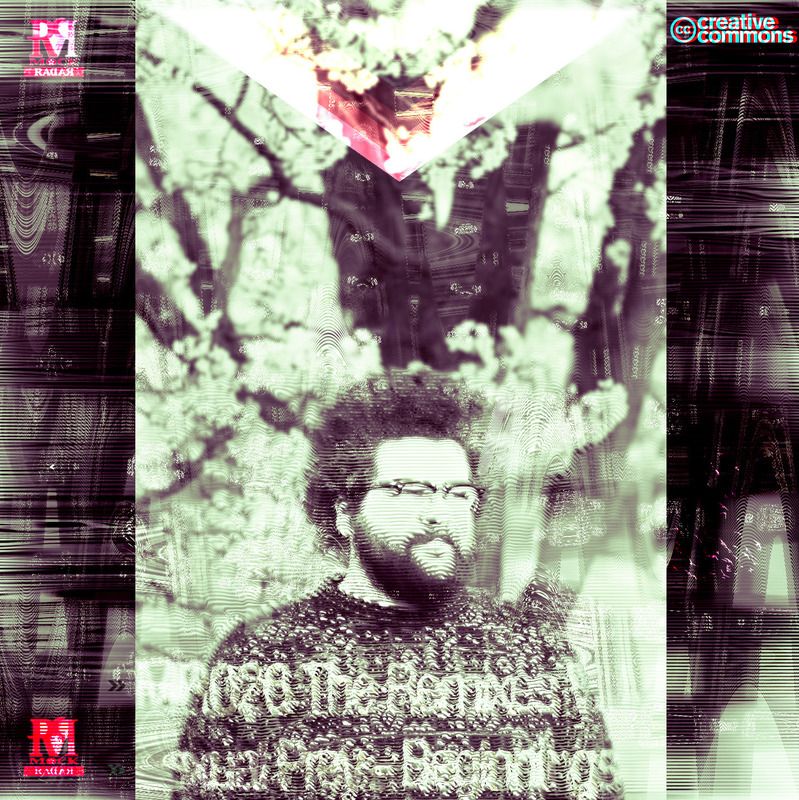 MockRadar Presents MR026 The Remixes Vol.3 - Sexual Prey - Beginnings
Straight from the mind of one of our founding alumni Sexual Prey then mixed, mashed, and mangled in a dizzying array of eclectic styles. MR026 features some of the esoteric undergrounds most enigmatic and influential artists blended in with a healthy dose of intriguing new comers to our label. MockRadar is proud to bring you the third installment of our "Remixes" series Beginnings, it is aptly titled as our first release of 2016, a year that MockRadar promises will delight electronics fans worldwide.
Get your copy here and remember to support the esoteric underground:
https://mockradar.bandcamp.com/album/the-remixes-vol-3-sexual-prey-beginnings
This release is not completely made with Renoise, but almost (the original Beginnings, And Endings Remix, Vojeet Remix and Scott Dryman Blister Sore Mix.