RELEASE: MR028: Various Artists - H8-bit vol.2
Released by: MockRadar
Release/catalogue number: MR028
Release date: October 11, 2016
Artwork: ACTechnologics
Genre: Hardcore, Chiptune, Drum and Bass, Industrial, HipHop, Footwork, RaggaCore, Noise, Experimental
The crew at MockRadar are at it again with another installment in their highly touted H8-Bit series. Back by popular demand " MR028: H8-Bit vol. 2" is a brazen assault on video game music style's, beyond the means of bold creative manipulation and audacious disregard for genre staples. By dissecting chip-tune theory and the unabashed destruction of 8-Bit sound, the ever expanding artist roster at MockRadar have delivered yet another unconventional modern subterrestrial masterpiece. Eclectic esoteric audiophiles will revel in the honed precision with which MockRadar has become synonymous in the world of underground electronics. Take a trip alongside old label friends and new roster colleague's on the blistering edge of technique with the MockRadar method, a signature of ingenious quality, innovative mastery, and inventive cacophony.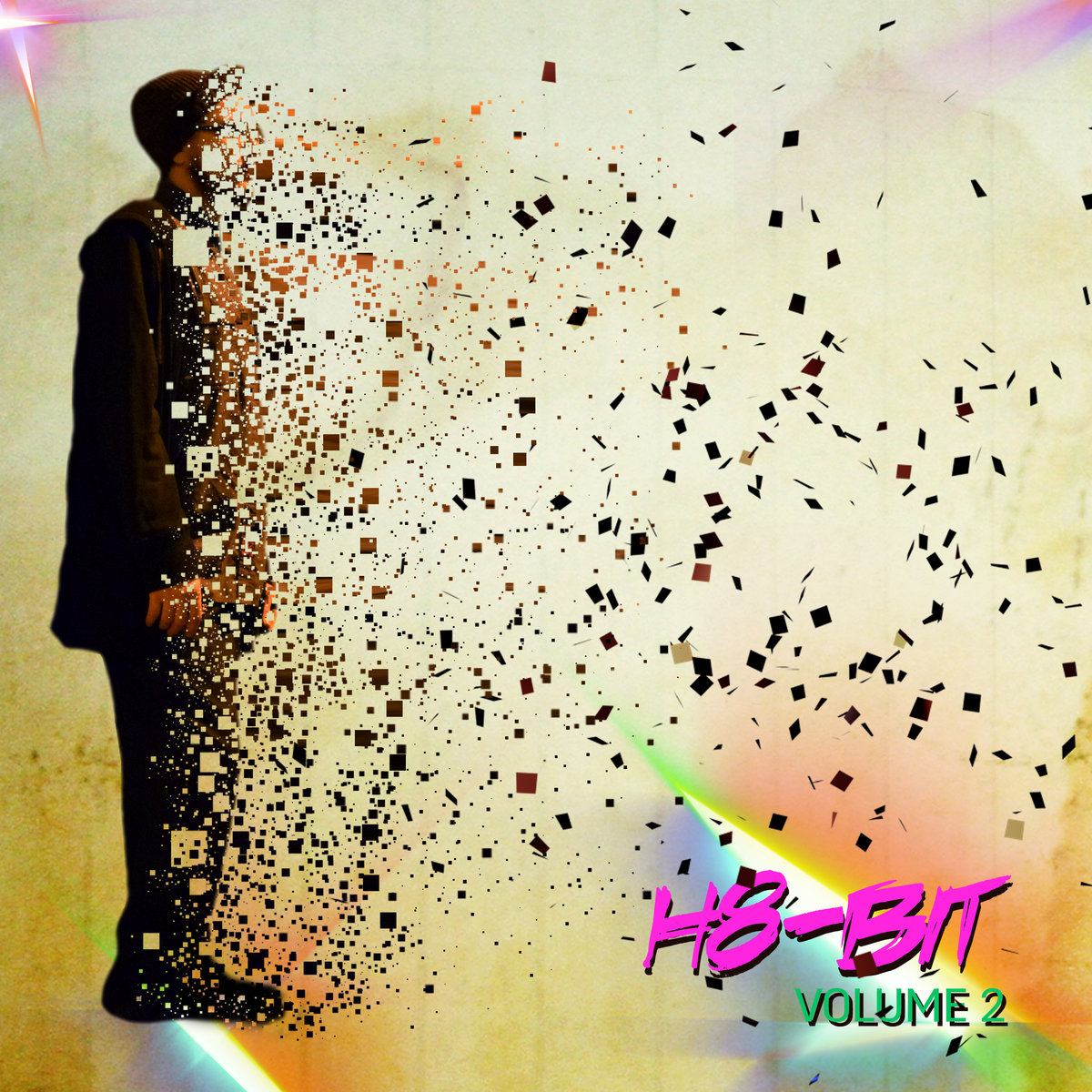 Tracklist:
Verdroid - H8-Bit Powr
Sexual Prey - H8-Bit
Schwanzgefecht - Dämmernder Daimon
Dark Industry - ES1868F
Schwanzgefecht - Chorin-Kuns Counterattack
Sinister Source - Power Up
Doktor K - Powered Up, Flowered Out
Vojeet - Kawaii Army
Catdog - Roofattyshan
Cheomap - Crack Your Thumbs
SNM - Tactile
Get your copy here and support your saviours: http://mockradar.bandcamp.com/album/h8-bit-vol-2
*Get it Here in DDL 320kbps .mp3 :
https://archive.org/download/MR028H8Bitvol2/MR028_MP3.zip
**Or at the MR Bandcamp in .flac, .wav, … :
http://mockradar.bandcamp.com/album/h8-bit-vol-2
Track 2 and 8 are Renoise projects.