Hi,
I've wanted to give my 2 cents regarding some native devices and how would i see their improvement
EQ/STEREO EXPANDER > SPECTRUM/PHASE SCOPE
0.1 . Integrate eq and stereo expander into the existing frequency spectrum? select eq, and on top you have ready eq to mangle with? (somewhat odd but it came to my mind since there is already spectrum…)
The displayed parameters should be for the selected channel - and there should be option to toggle this on/off also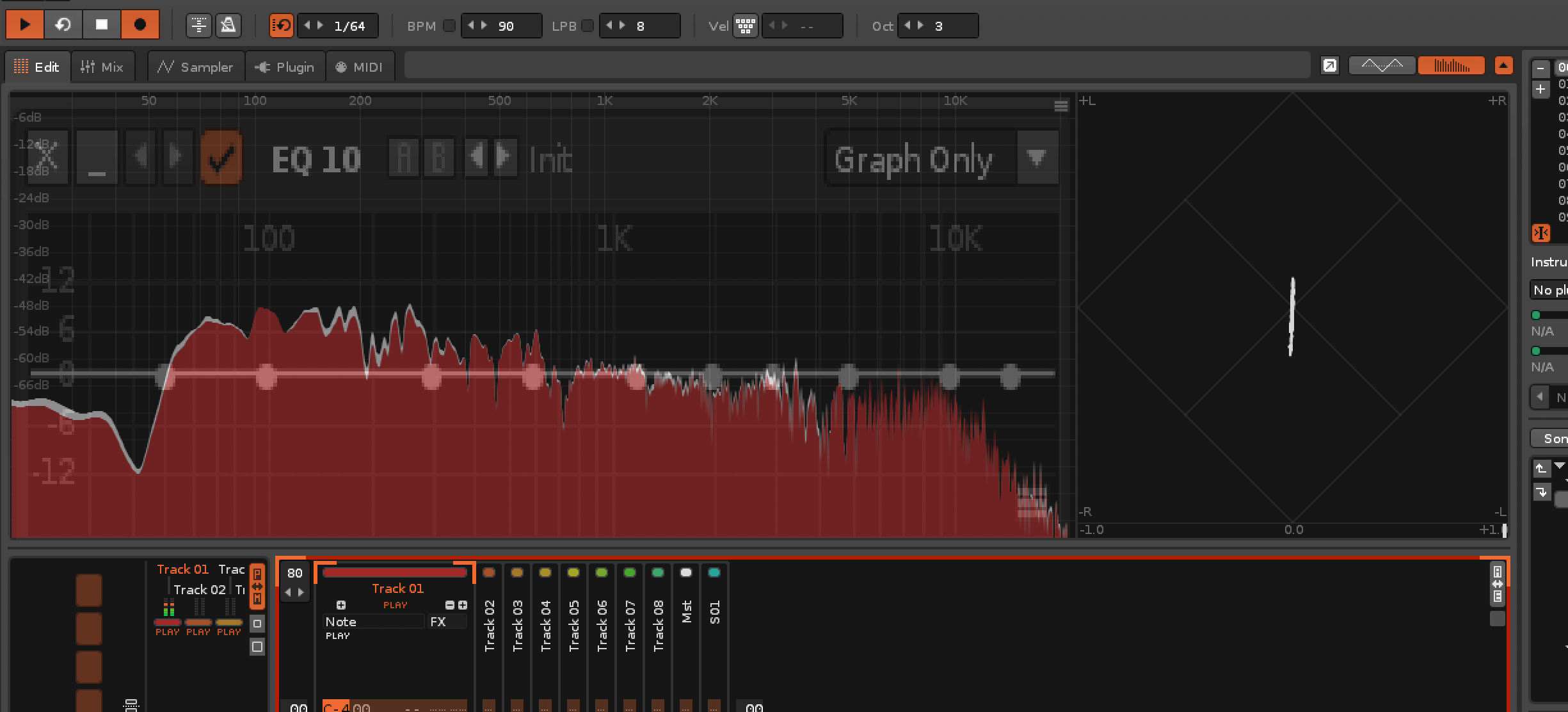 0.0.1. Implement Stereo expander in the "phase scope" view by adding a one slider/knob like shown: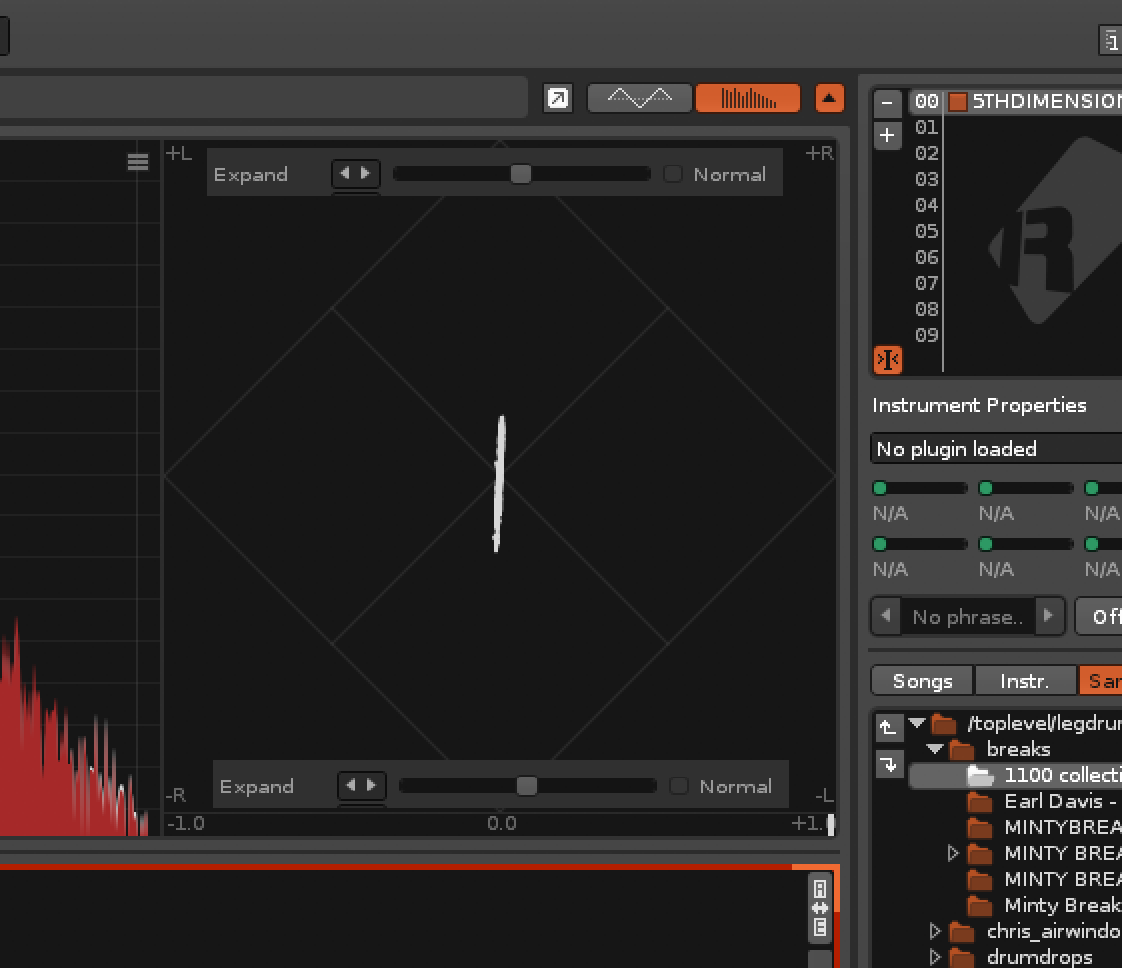 Maximize eq window by clicking a dedicated/detach button? (or like previous idea, just integrate it into spectrum)

Eq could reside in separate tab (or something similar), since there are 5 tabs, and the rest of the screen sits empty - i think this should be populated with useful stuff which we use most ofen.

COMPRESSORs
add 2 sliders (or knobs) for sidechain relax of frequency to both devices (maximizer and distortion could benefit also) (The gate device already have these options!)

MIXER
inspector panel (bitwig alike) - this could substitute the need to have a whole mixer underneath like in the next screenshot

mixer strip : this is suitable to have clear overview of both arrangement and mixer at the same time.

sorry i'm not visual artist, nor i've planned this post, but it came rather like instant idea, i will add items here as i get ideas.
I think that the improvement of native devices could contribute a lot to the whole community