RANDOMRANGETRACK, What is this?
The Random Range Track tool contains a double function to randomizes the notes or values of the selected range within the selected track.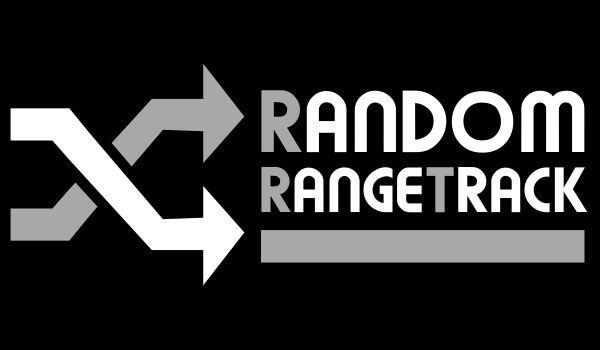 First it is necessary to select an area in the pattern editor. The first line and the last line selected must have different notes/values, which define the minimum and maximum notes/values of the range to randomize.
Use "ALT + mouse select" to the precise selection.
Access: "Pattern Editor/Selection/Randomize Notes… (or Randomize Effects…)".
DOWNLOAD:
https://www.renoise.com/tools/random-range-track
UPDATE HISTORY:
Random Range Track v2.0
Correction of the declaration of the "locals" to determine the minimum and maximum values for each sub-column.
Random Range Track v1.0
Enjoy!