Renoise is cool!
I want tool for move sliders via touchpad.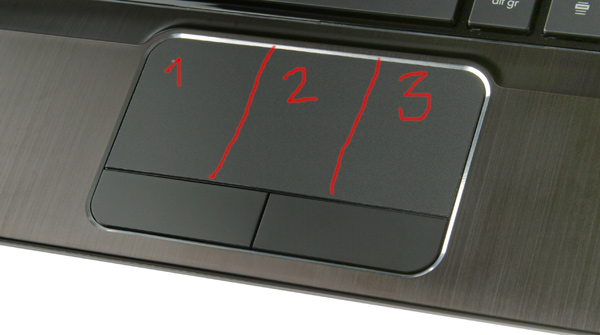 Description:
a. Touchpad splited on three zones. For three fingers.
b. Each zone bind to any parameter. 1- on Volume, 2 - on Filter cutoff, 3 - on Filter resonance.
c. Touchpad switched in this mode by hotkey.
And 4 zone (in future):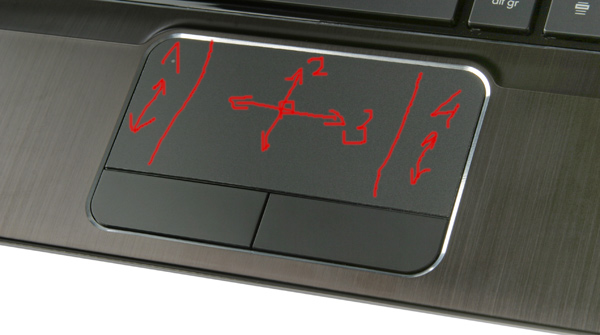 Can you help me?