Phrases are nice for some extra FX oomph but when it comes to autoseek and looping (specifically single line holds) when a ADSR modulation is in place, I'm expecting the line loop to "release" at note-off. It doesn't.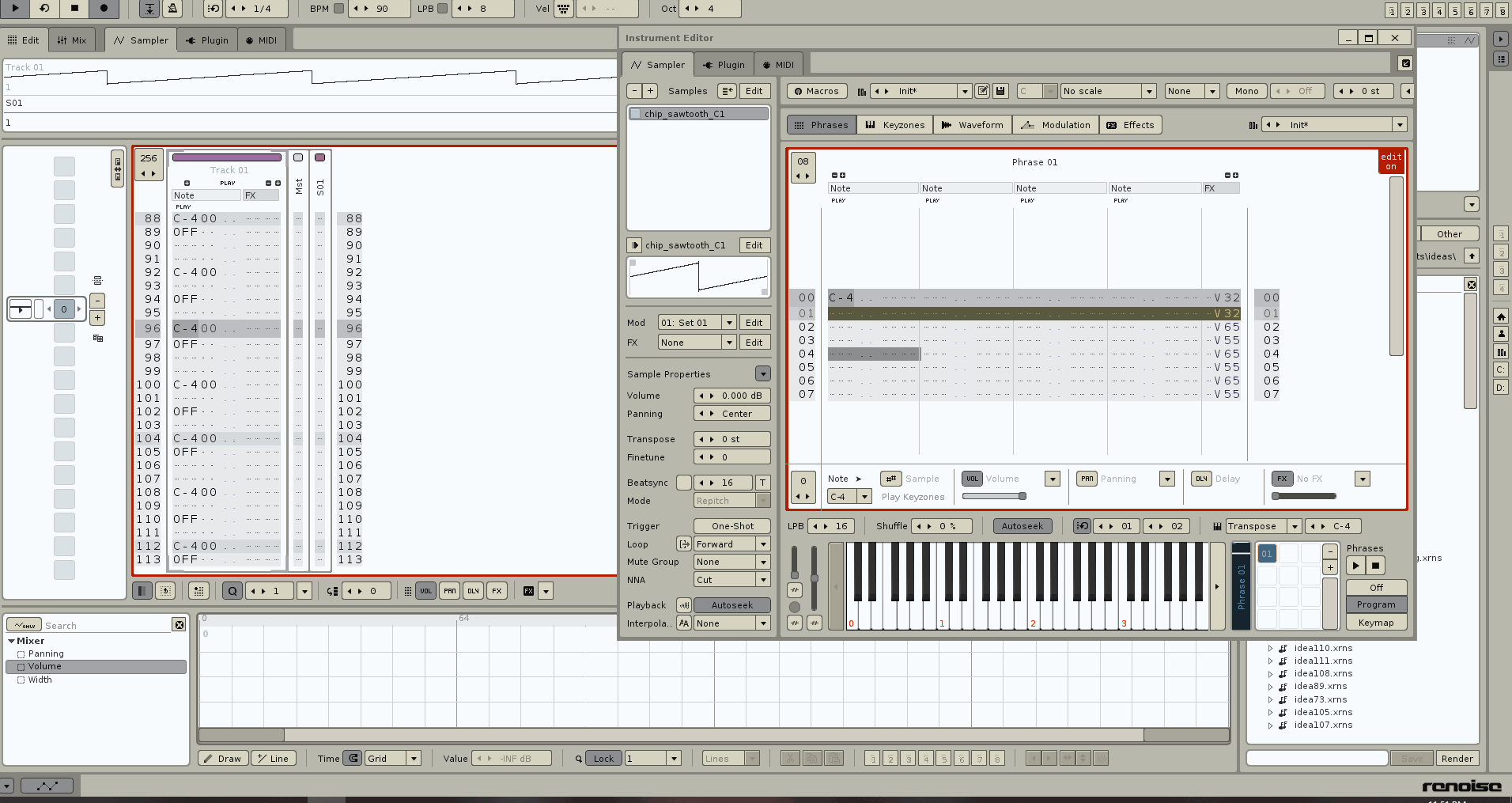 (gif is small, gotta right click and view it to see in glorious "1080P")
I would like to see something like a note-off loop that accommodates situations where the modulation has a release. That or maybe I'm dumb and haven't seen how looping can be done in phrases.