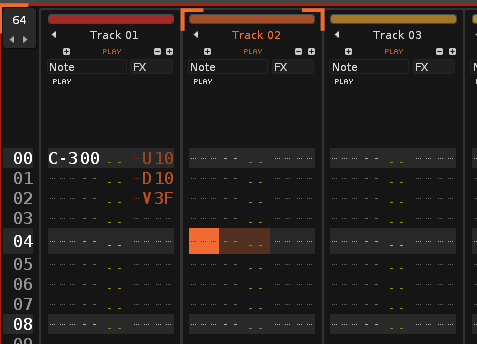 Would be nice to have this for pitchbend automations via pattern effects. Renoise could have an option, where we can enable it per plugin in the plugin settings with a min/max values for the pitch wheel, similar like in Bitwig:


(Pitch bend range)
Some rules could be:
note off's/internal note off's resets the pitch bend
slide up / down are just working in the pb range, which can be set in the plugin settings (user need to change the pitchbend range inside the plugin, too)
I think its possible to implement this.
When MPE support is planned someday, we would already have some fundamentalst for per note pitching.