With the following scenario, Renoise becomes unstable and hangs:
Renoise 3.1.1 x64
Windows 10 x64 , updated
Sound Blaster ZxR udpated (control panel v2.15.04, drivers: SBZxR_CD_L13_1_01_05.exe)
If the user has Renoise open, open the Sound Blaster control panel and change the speaker settings (image capture below), Renoise becomes unstable and must be closed, especially when switching to "Stereo Direct".For some reason, Renoise does not correctly detect the change of state of the audio device.I suspect that it will also happen with other models, such as the Sound Blaster Z or Sound Blaster Zx.
8161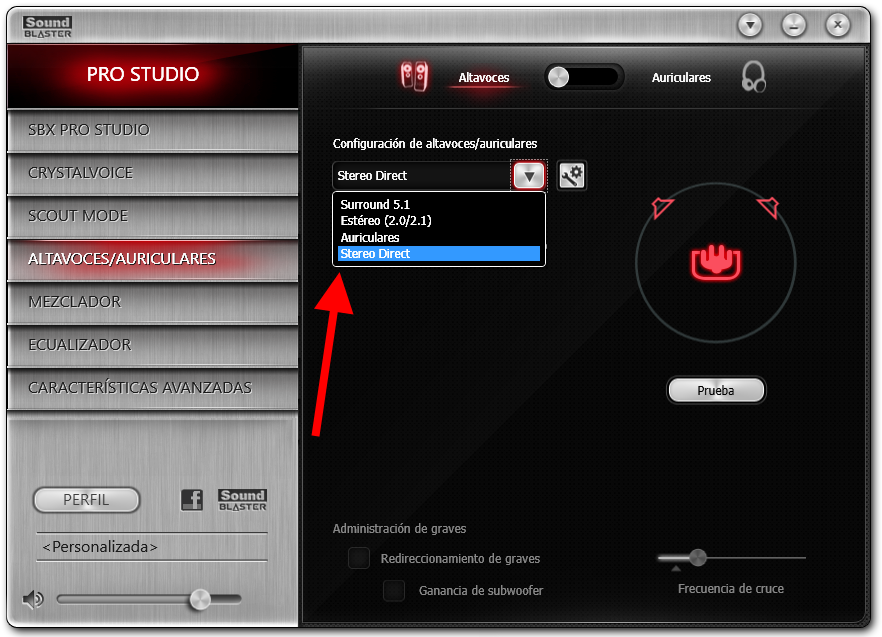 Apparently, the "Reinitialize" button available in "Preferences / Audio" of Renoise can avoid the crash of the program, but it is very likely that Renoise will stop responding quickly and end up closing.This is a serious problem. Renoise should not be unstable because of the change of audio device status (change speaker settings). This problem can cause the loss of the user's music composition work!
…
This reminds me of another bug, when connecting a USB microphone. Renoise does not correctly detect the disconnection/connection of the device:https://forum.renoise.com/t/problem-or-bug-detect-usb-microphone-when-reconnecting/48136
It seems 2 bugs related to the change of state of the audio input and output devices.The latest version of Renoise seems to have serious problems in these scenarios.
For the Renoise Team, could you review it?
If there are users with Sound Blaster Z, Zx, ZxR sound cards, could you comment your experience with this matter?