Hello,
I've made two reasonably successful Renoise tutorials for beginners and have a lot of requaest for more - so I thought I'd come here to find out what else you need to know.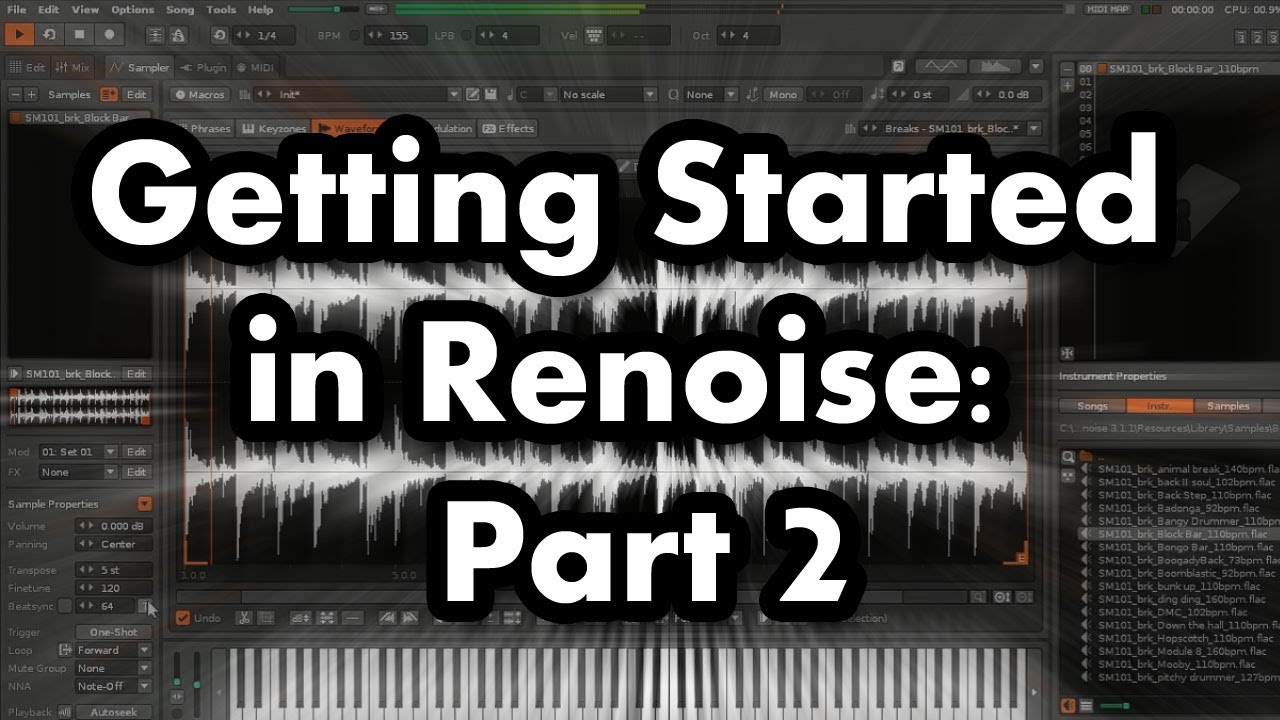 Setting up external insteumets?
Automating VSTs?
What do you need to know which isn't made clear anywhere else?
midierror