Hi guys, i was wondering if there is way to make sections within 'parent section' whereas i like to keep sections short.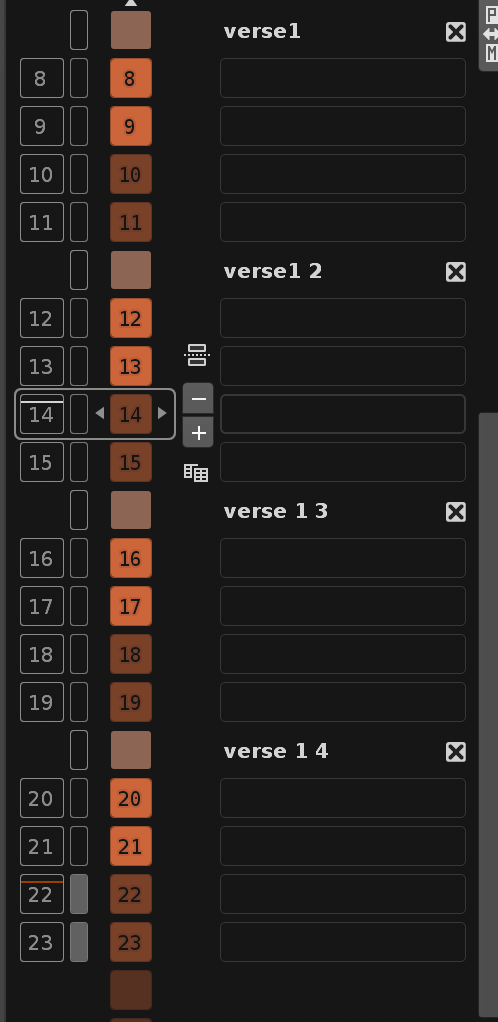 if not - would this be hard to implement?
(my point is that sections can be nested in one parent section like mix group channels can contain multiple channels )
i would really benefit from this one, and i don't mean involving more functionality rather than simple grouping, where you can expand/hide grouped long puzzle-alike sections, to get spared of scrolling and having like a lot of very similar names


Thanks!