Hello,
I create an automatic doofer, display and name the macros using the API,
but I can't figure out how to automatically create a macro[x] connection with the doofer with the given names. Checked what I'm talking about.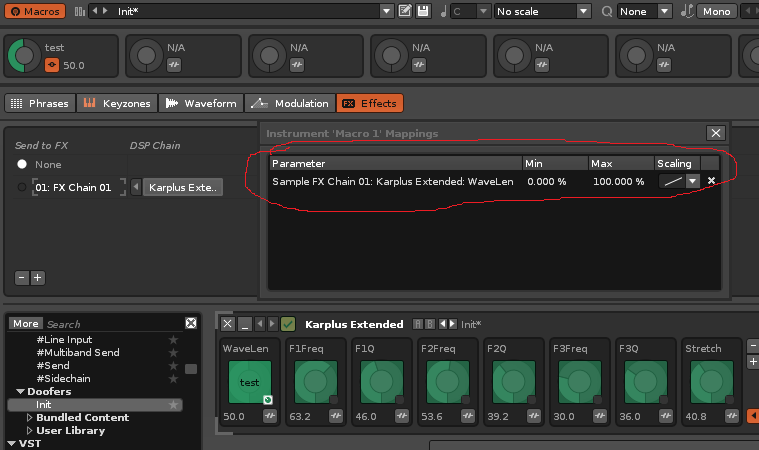 How do I connect it automatically using the API?
mappings.parameter is read-only.
Thanks.