(W10 x64, R3.1.1 & R3.2.0)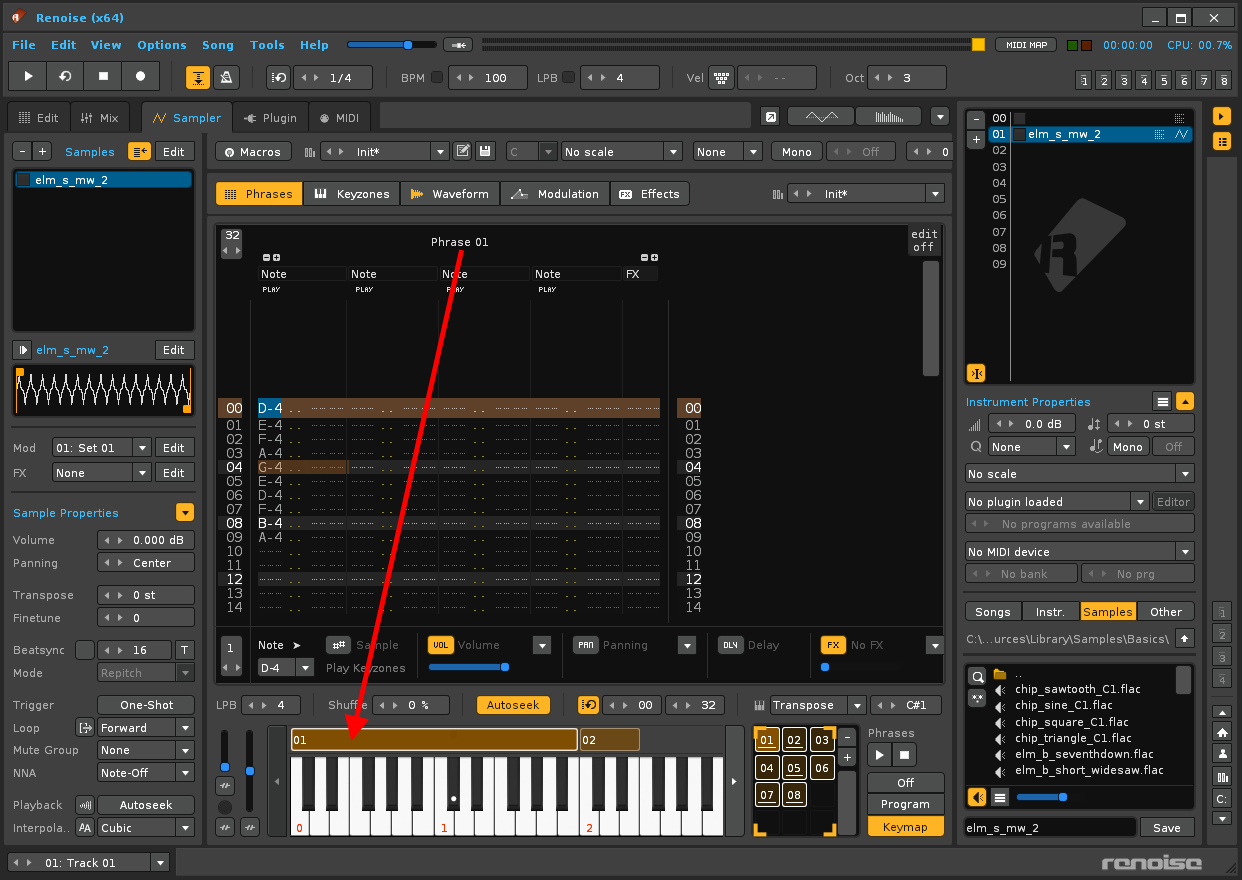 The formats of name "Phrase 1" or "Phrase 01" (Phrase + space + number) or equivalent, do not appear in the upper distribution of the virtual piano. If you type "Phrase" or any other word for the name of the phrase, it will appear.
If the name does not appear, the user may think that the phrase has no name. No problem if it appears like this:
01 - Phrase 01, even if it is redundant.