Tiny mockup…
Lots of chords, stacatto strings and a few oboe notes.
Thanks for ear it !
Comments please !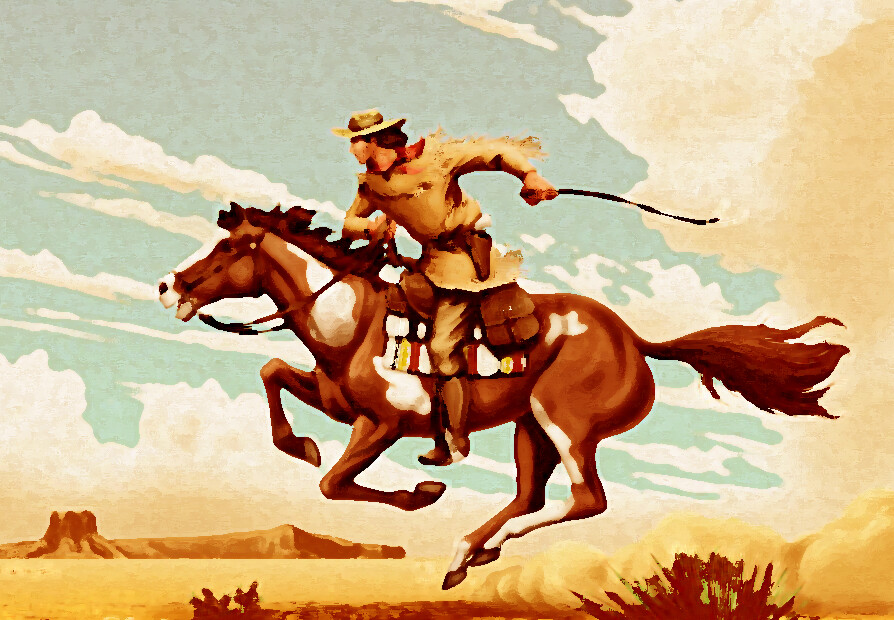 It's pleasant to see that in our modern world,there is "digital" compositors who are interested in classical music
Your sound is clean
Good harmonies
I 'm sure you are ready to add more "layers" of harmonies😉
Thanks for your comments, the truth is that it is very difficult to adapt orchestral ideas using digital instruments, although I have to say that every time the sound and articulations are very successful, very good libraries are coming out, such as the one from the Audio Imperia company, and Sonuscore.
I guess at some point we will not know what is playing … if a machine or a person!