I hope this fits the topic, if not, feel free to move.
I made a custom Texture pack to be used with the default theme, but could be used with whatever other themes too: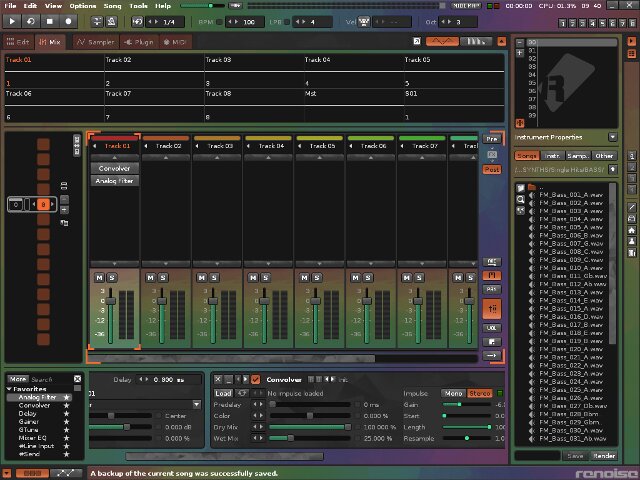 'CubicColors2021'
Custom Texture for Renoise 3.3.1
Rainbow colors with Cubism and HSV noise filters applied using GIMP.
Might work for older versions too.
Put this folder in linux:
/usr/local/share/renoise-3.3.1/Skin/Textures/
Then chose 'CubicColors2021' from Textures in Preferences->Theme.
Adjust Knob Shade, Body Shade and Contrast sliders to taste.
Try max values.
DOWNLOAD:
2021FEB14