This midi Korg pad is calling me attention, the nanoKEY Studio.
http://www.korg.com/es/products/computergear/nanokey_studio/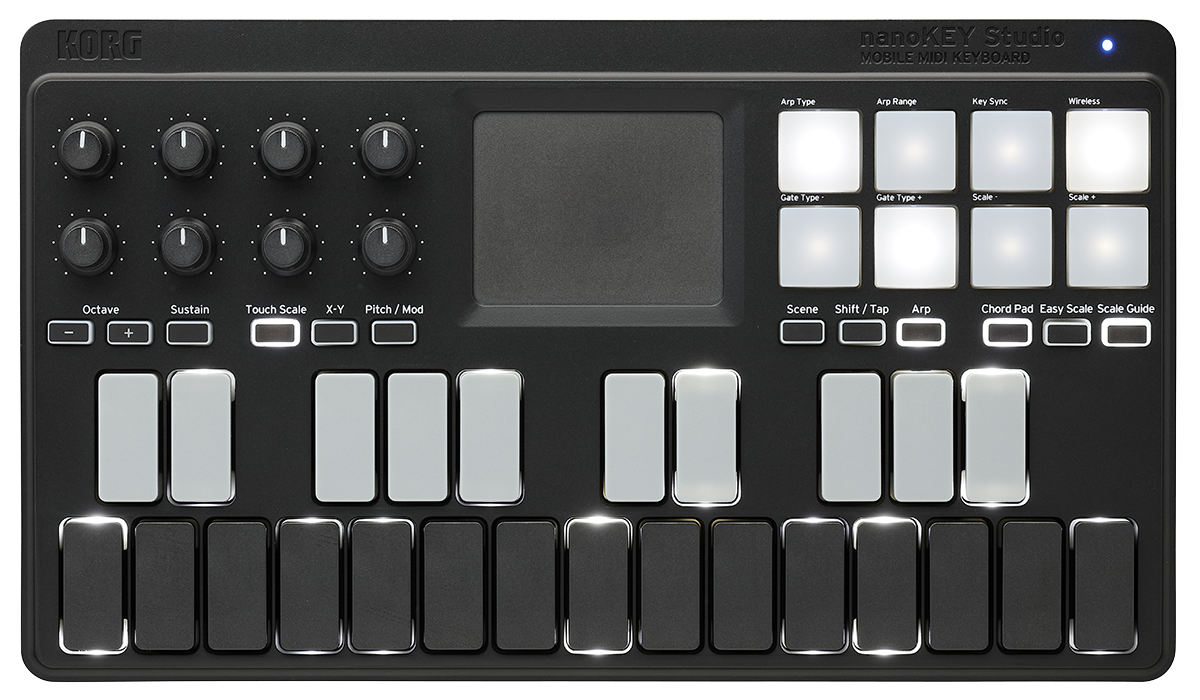 Does anyone use the Korg nanoKEY Studio with Renoise?Any problem with the MIDI Input mapping?
The Korg nanoKEY Studio costs around 120€.It would be worth it if all your controls are mappable with Renoise.Please, if someone has used it, could you detail your opinion?
---
Do you know other MIDI controllers that are similar?I am interested in having 12 + 12 touch-sensitive pads (with this distribution and form) and some wheels or control sliders.