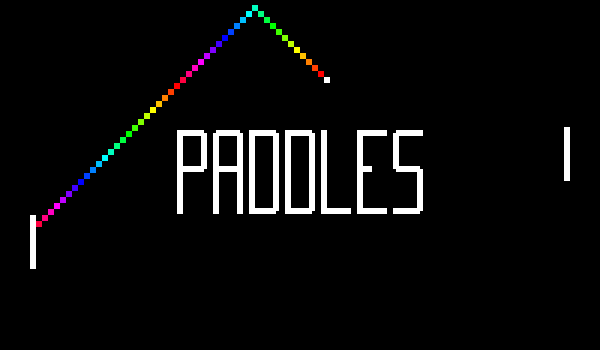 A new game to play in Renoise! Features MIDI controls, sound FX, a CPU opponent, multiplayer and more!
To learn more about the game, visit the official page here, or click the

Button!
The game should not interfere with whatever project you have open, but to be safe, it is always recommended to save your work before using any tools, including this one. Sound support was accomplished without using OSC, so at first it may appear to mess with your project file, but rest assured that when you exit/stop the game, or turn off the sound feature, your project should remain unaffected.
Have fun!