Cool, yes, @pandabot, please let us know where you can accept donations. Thanks all!
@pandabot can you also put the version with up to 10th chords in your first post okthanks
Just See it yet. Is it the same chordgun as the chordgun for reaper? I use it all the time in reaper. Is it the same author?
It has a custom interface for Renoise…
And I guess also, it has other options…
I have updated the tool with more chords:
When enabling "all chords" in options, the dialog window goes past the screen on my system. Anyway to add a scrollbar or something?
First time I'm trying an external Renoise tool and this look interesting. Quite simple to use too!
Yeah, pretty fun to try out some chords I would have never thought of!
@EatMe Please change com.pandabot.ChordGun.xrnx to com.eatme.ChordGun.xrnx so people know it's your version, what you attached is not the latest version I released so it's a little misleading
Why isn't it in the tools section?
This thing is great! Add in an adjustable strum effect and it's jazzy piano/moody guitar for days

Yeah, I know there's a plugin that does the strum effect already, but it would be more fun to have it included IN the ChordGun.
@pandabot Okay, I will change the name… and open a new topic.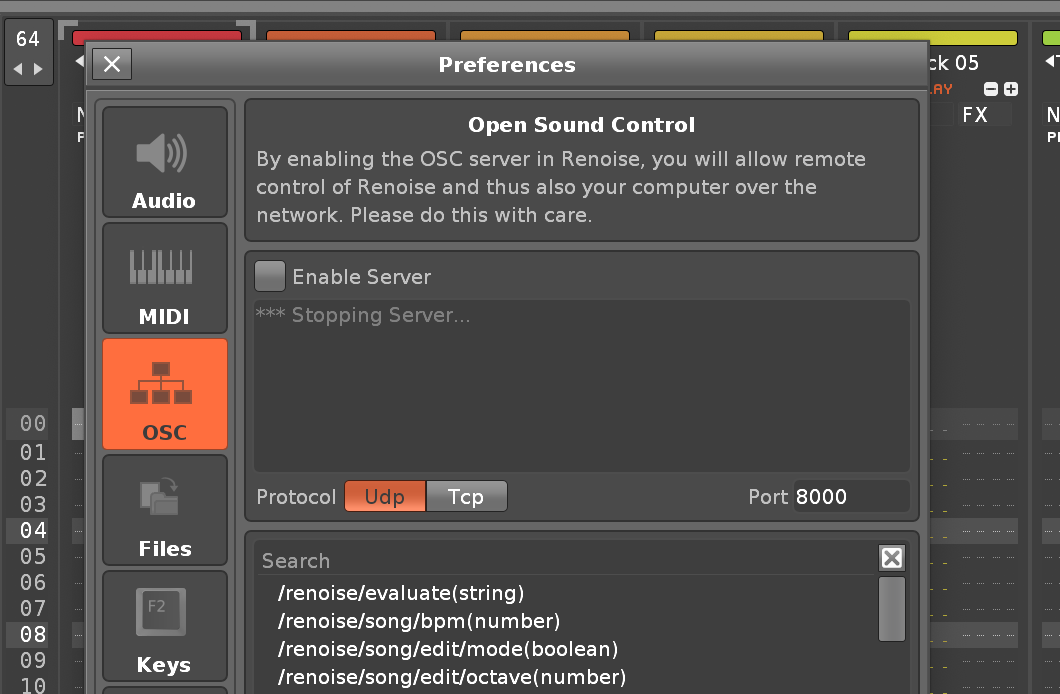 I just wonder about the OSC option that I don't really understand about. There is some careful advert on the preference panel. So that mean it's better to not use too much this option?
@pandabot Done, I changed the name and opened a new topic for MoreChordGun 1.1.103 ChordLord 1.8.217 …
I hope I credited you right in the information.
Why did you open a new topic, now it's even more confusing. If you're going to do enough serious development to warrant a new topic then you shouldn't call it ChordGun you should call it something else. But at the moment you only added chords which breaks functionality for users with smaller screens
@rainydayshirts there is no option (yet) to add a scrollbar to Renoise ViewBuilder API windows. I have asked developer toequetique.
@pandabot I have opened a new topic because you did not add my (more chords) version to your first post, where people enter this (very long dreadful) topic.
Call it something else then, don't get me wrong I like that you're hacking it to suit your needs but I object to you releasing under my name and creating a new topic so that there's 2 different ChordGun posts
What to do then because I would always want to follow (your/any) latest development and I think that my update should be included in your version buuuut you're not updating your post I don't want to maintain the tool either so please add my version to your first post in this topic?
No, your changes introduced a bug for users like me who have smaller screens. I don't think 10th chords are very useful for most users either, to be honest if I were to make an update I'd probably remove some of the chords I have in there to match the set I went with in the reaper version. Especially the ones like 7sus4#5, probably no one uses them