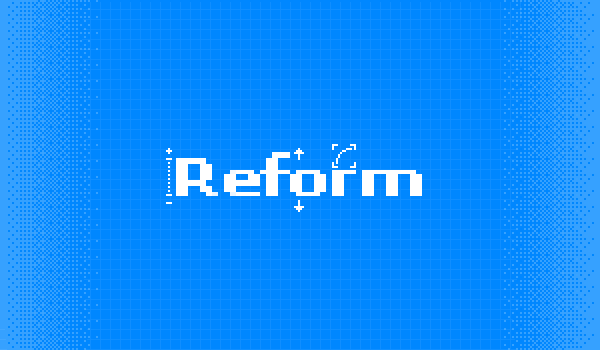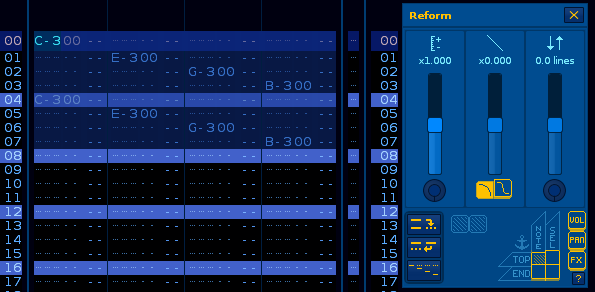 Quickly and powerfully transform selections of notes in realtime!
Scale, bend, shift, and interpolate note timings! Remap, bend, and interpolate Vol/Pan/FX values! Hear your changes while editing! Manipulate large amounts of notes simultaneously! Comes especially in handy when fine-tuning strum-like note sequences and live-recorded MIDI. Stays out of the way of your normal workflow until you need it: run it, tweak it, close it, and move on! No background processes eating up CPU power!
Official Website/Manual - see full list of features in action here!
To-Do
Undo/Redo Support (undo/redo currently duplicates the notes that are being processed by Reform)
Preserve Note Lengths
Quantize/Humanize Control
Granular Anchor Control
Custom Curve Types: Here's a preview…