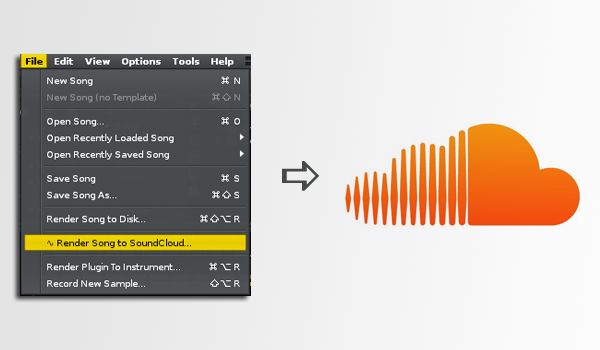 Render Song To SoundCloud
A simple interface to the SoundCloud Desktop Sharing Kit (bundled with the Tool, no need to download it yourself). Creates "Render Song to SoundCloud…" in the File menu. Renders a 32bit WAV with the same sample rate as your current settings, cubic interpolation.
Download: http://www.renoise.com/tools/render-song-to-soundcloud
This only works on Windows and Mac. Sorry Linux users but there's no SoundCloud Desktop Sharing Kit for your platform (yet?)
Can a few people test it out and give me feedback, bug reports? Thanks.