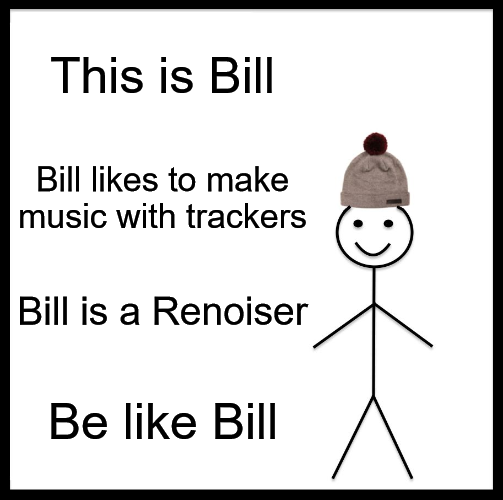 Hi,
I just wanted to say goodbye to this great Renoise forum that I like so much.
My wife said I'm here every two seconds & she can't take it anymore. We argued & she said I should choose between her and the forum …
So I'm going to go offline for a couple of hours while I pack her bags & call her a taxi !!!
On that note, have a nice day & I'll be right back (!).





That cracked me up!!! Thanks i needed some joy.
Just went on the forum sometime
No need to spend hours on the forum
You can imagine it a little like consulting your mails,no?
Just "log out" after a session👌‍‍
Your first passion is your wife👌‍‍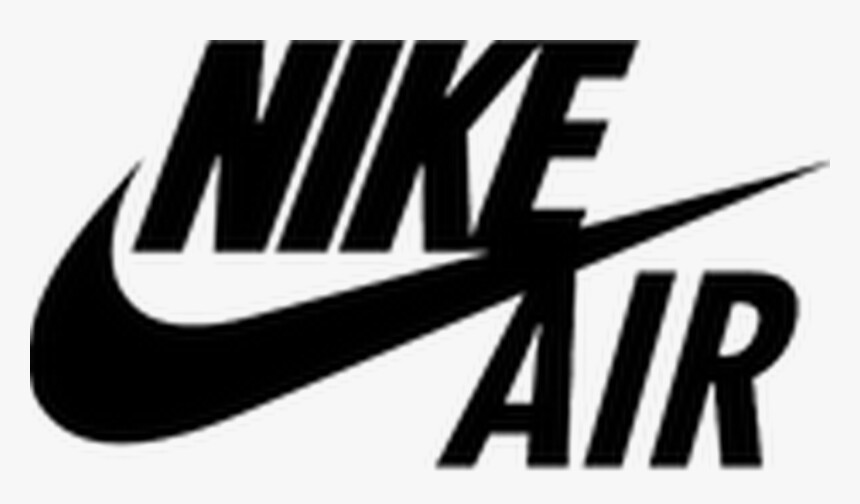 Hi, what is that system info and shortcut info widget app on your linux desktop right side caled?
Looks neat, good idea!
For @sokoban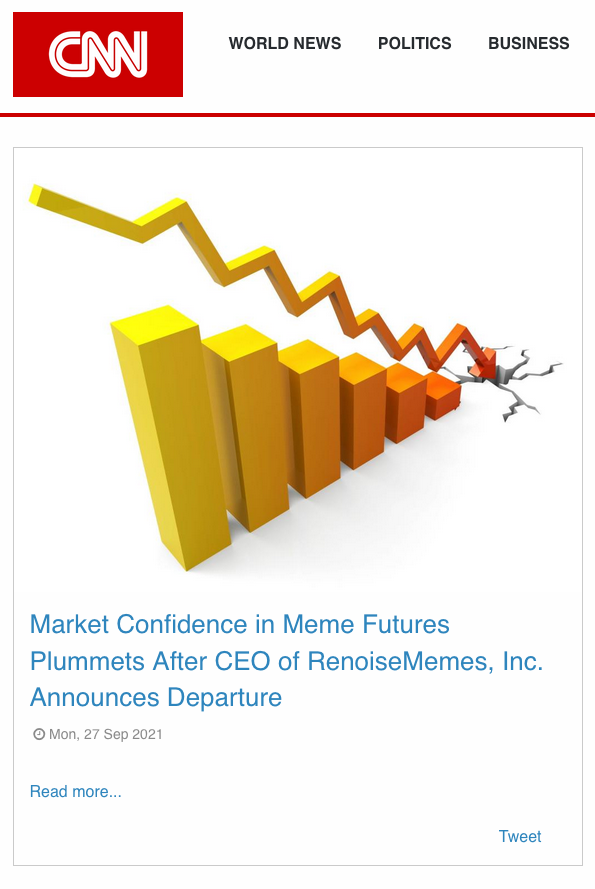 It's the default conky that comes with Bunsenlabs, thanks

I'll pay extra for that upgrade with the custom sports clutch lever and automatic windows lifter
First two memes by @sokoban is on top for sure!
I got my soft start in this with ScreamTracker3. I eventually went to a store to buy a modern tracker tool, and got FL Studio. I love FL Studio.
But I started to want something that got me that tracker flow. For all the memes wanting a Piano roll, I'm happy Renoise doesn't have one. XD
It has two

These memes are kind of lame. How about spreading some ACTUAL memes as per Dawkins' definition? E.g. people not using Renoise are not allowed to reproduce and should be treated as outcasts.
Lol, are people using renoise having babies?!?!
I mean, that's maybe a decent eugenics threshold, but i'd guess the world population would rapidly dwindle to 4…