hahaha…Nice one. I enjoyed it for 200 dollars worth it.
Heheh great one!
Honestly - why nobody touches / updates this amazing program anymore? I didn`t follow much in past 2 years (as Renoise works great) but would be nice for some updates… Maybe just single tool: for quick volume up/down in sample editor… F10 for each volume is a bit boring

Muhuhahaha… I'm devilish…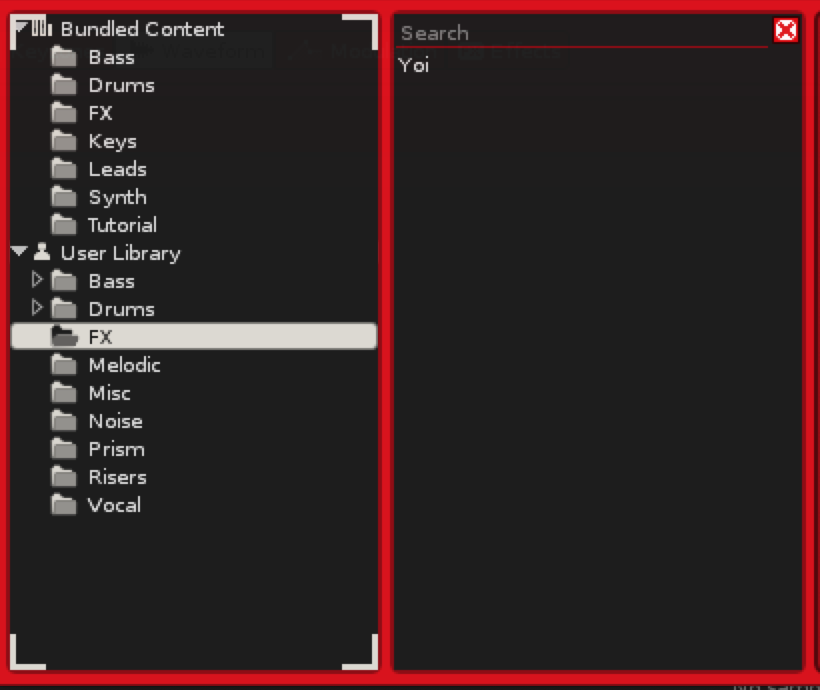 cursed_FX folder
This one for fun. It's a joke. Taktik has never killed any kitten. But God yes.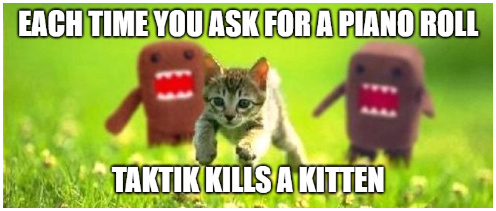 I'm glad I didn't ask for a piano roll!


Sometimes, IRL, you have to make choices.
@sokoban, yours is very funny, thanks for this. But still @Ledger so far made the best multilayer joke on the planet. I guess he is the most funny guy ever born.
Must have got out the right side of bed that morning! Sadly it hasn`t worked since!
Seems to be working fine


(To be truthful (and so long as it doesn't hinder anything else internally) I'd probably leave putting any check on the nested depth creation of groups via lua anyway. Up to the tool writer to not write the above extreme.)
To be fair, I find piano roll totaly useless, desparating, and frustrating. I'd send anyone that love that composing with cubase for 10 years !
Was referring to my meme making skills rather than the nesting

Ah, okay, if you are looking at it from that angle then I very highly recommend this forum to sharpen your meme/spam/attention seeking post skills

Let's talk about dreams vs reality. At least for me!

this meme does not include deflemask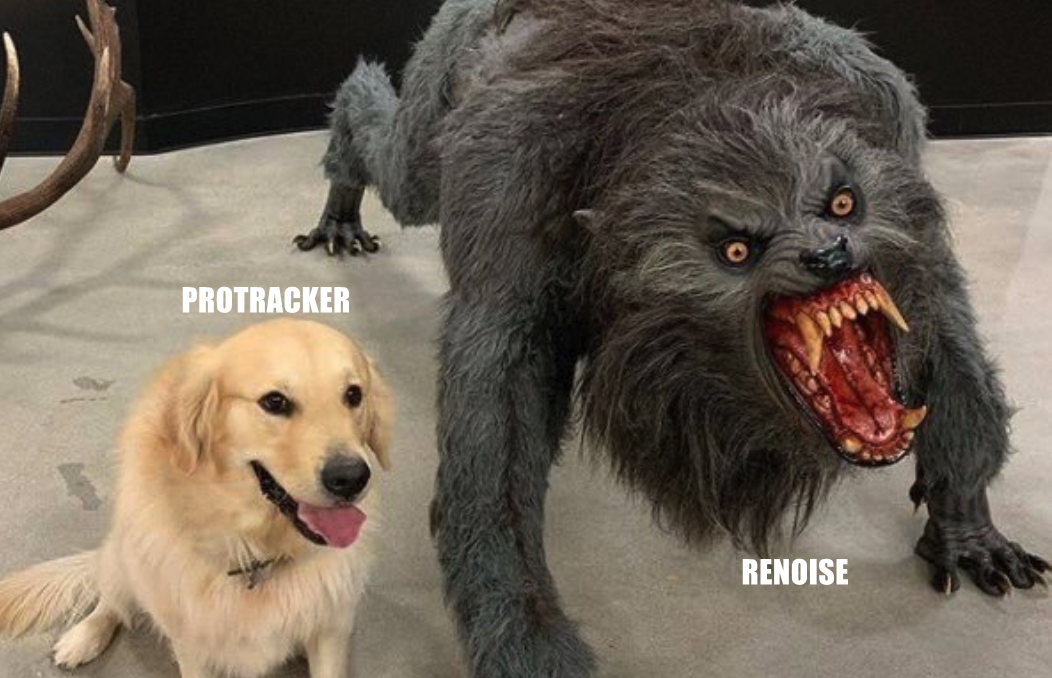 Teh screenshot is a bit small but I confirm it is Renoise on teh screenshot that it is a bit small.