The curious incident at the Ableton Live 11 release party…
"actually, its pronounced 'ree-nwaah'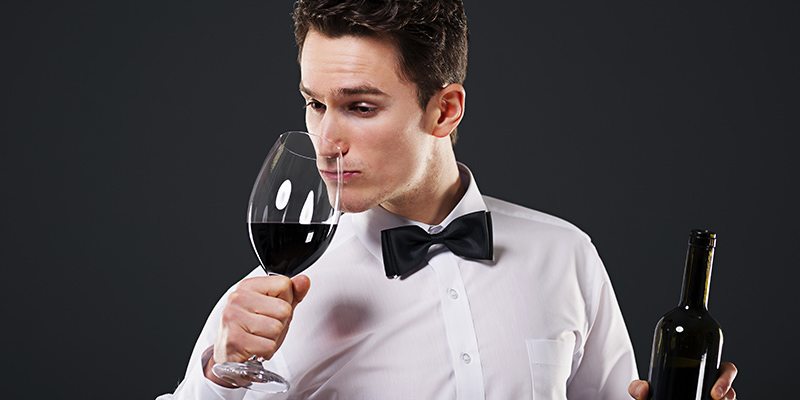 these are some high quality memes
I'm simply overwhelmed.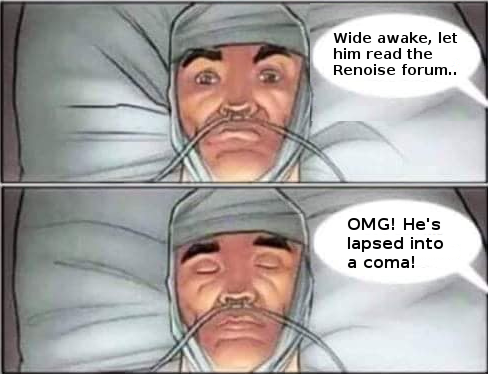 Dreams vs Reality - Part 2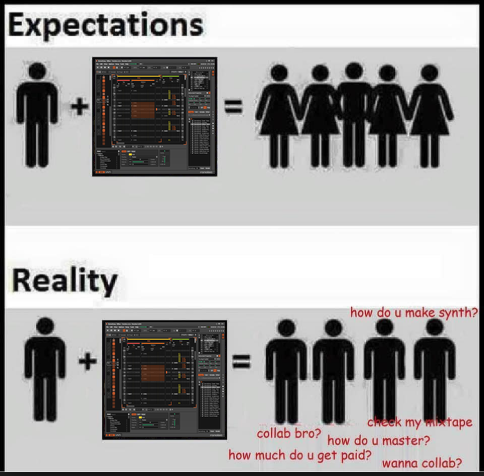 Overview donut of content on the forum:
I'm not concerned by this one but I guess some of you are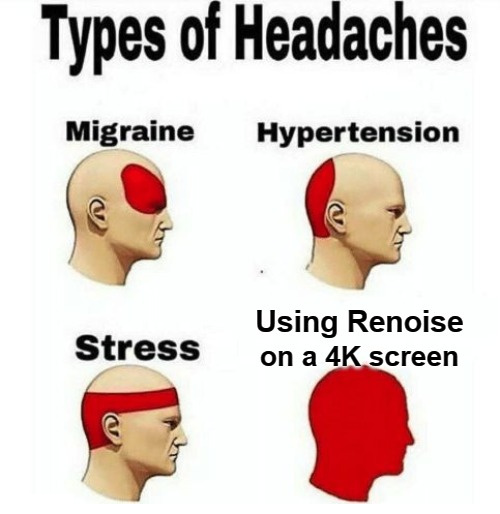 Enter the Matrix. Not the Pattern Matrix. Not the Routing Matrix. No. The real one. And be the one.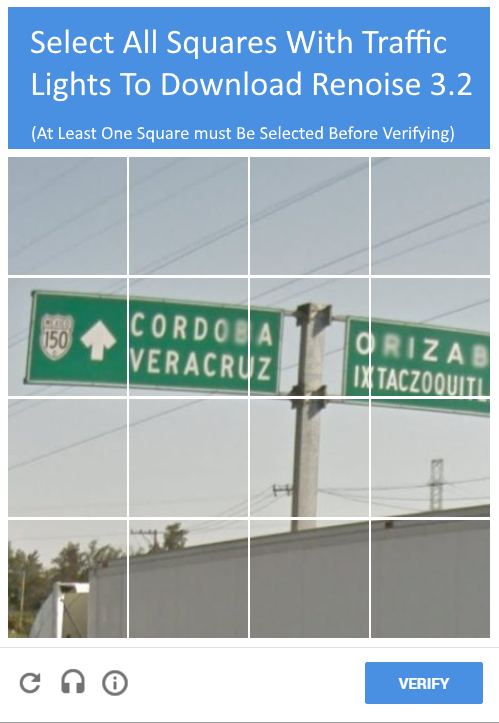 When you have an idea just before to sleep…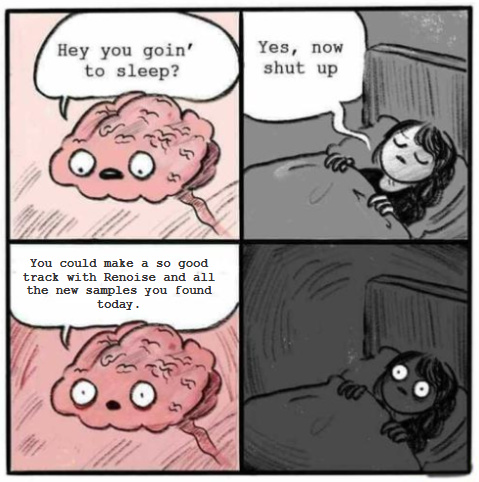 that one is good

Bart Simpson warned you…

Shirts for this poster, please!

Here is a Renoise Meme that is:
NOT related to the lack of updates
NOT related to the lack of pianoroll
And yes, I know that IRL, you can press both buttons.